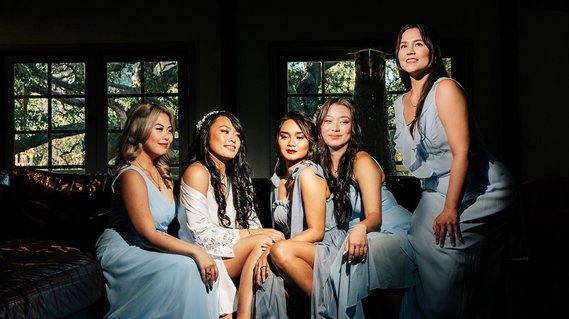 Do you use flash?
Are you a natural light shooter?
While at indoor/outdoor venues, lighting can be a challenge when transitioning not only indoor to outdoor, but from day to night. I take pride in the hard work and dedication that my team shooters and I have put in to ensure that we are well versed in natural lighting and flash/OCF to make sure we can deliver images in any lighting conditions.
What kind of (camera/flash/gear) do you use?
I've been a member of Nikon Professional Service for several years. While using Nikon for a majority of my career, I also shoot with Leica. For 99% of my weddings, I've carried no less than 2 camera bodies with overlapping lenses. For that other 1%, I've carried 3, 4 if you include my phone.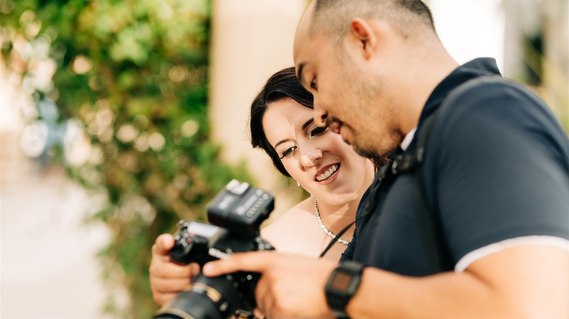 How would you describe your style?
I like dramatic, real images. I think that I tend to let things happen organically throughout the day and try my best to just be present. I used to work for a newspaper and love the rawness of photojournalism.
With that being said, if I get to have some time and some control, I like to give my clients images that remind me of old (I'm old) movie posters, album/CD covers, calendars and magazines. I remember how much I loved the images from calendars, magazines and catalogs and all the cool imagery from actual music videos. I like to play with light and flex some Photoshop skills whenever I get the opportunity.