Wedding – Shannon & Dustin
Congratulations to Shannon & Dustin on their marriage on the lake at the lush Boccaccio's in Westlake Village, CA. With the bride and groom getting ready for the wedding at Westlake Village Inn, the hop over to Boccaccio's outdoor wedding set up was a 5 minute drive. I love local weddings!
Knowing the wedding ceremony site would be outdoors at midday sun with no shade in sight, we knocked out as much as we could at Westlake Village Inn. With their Italian inspired vignettes all around the property, the Inn has plenty of picturesque areas that make life easy for photographers.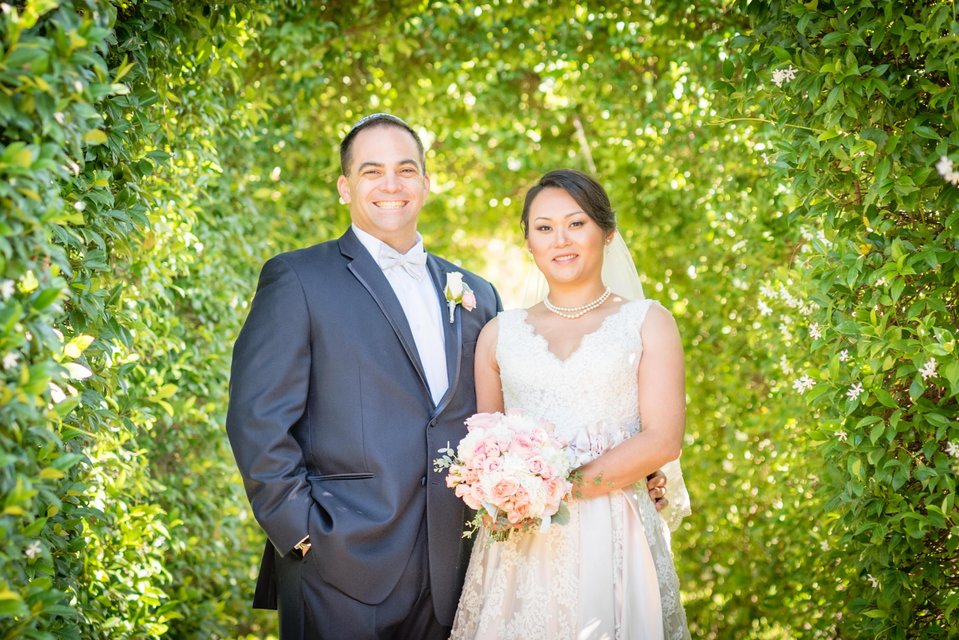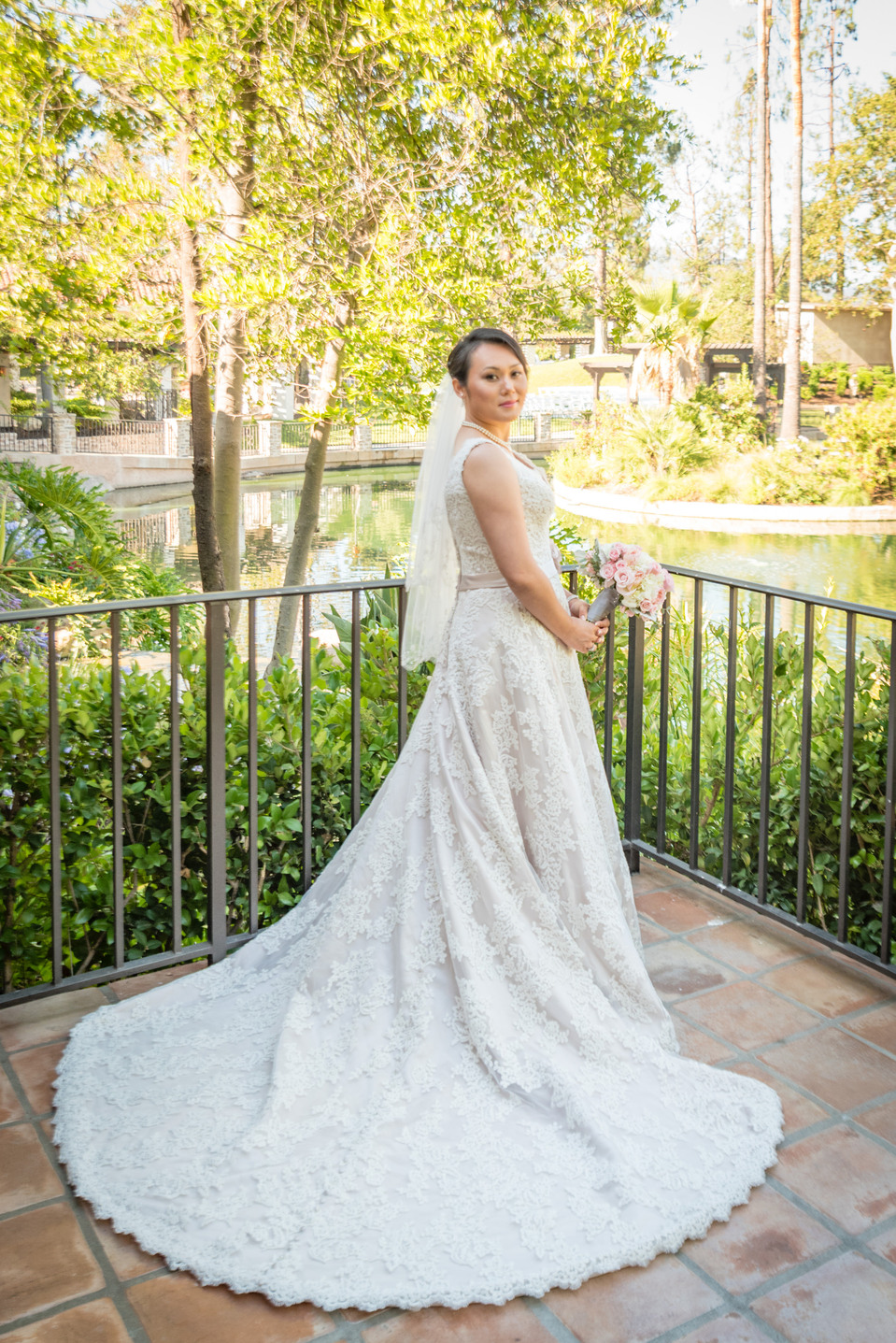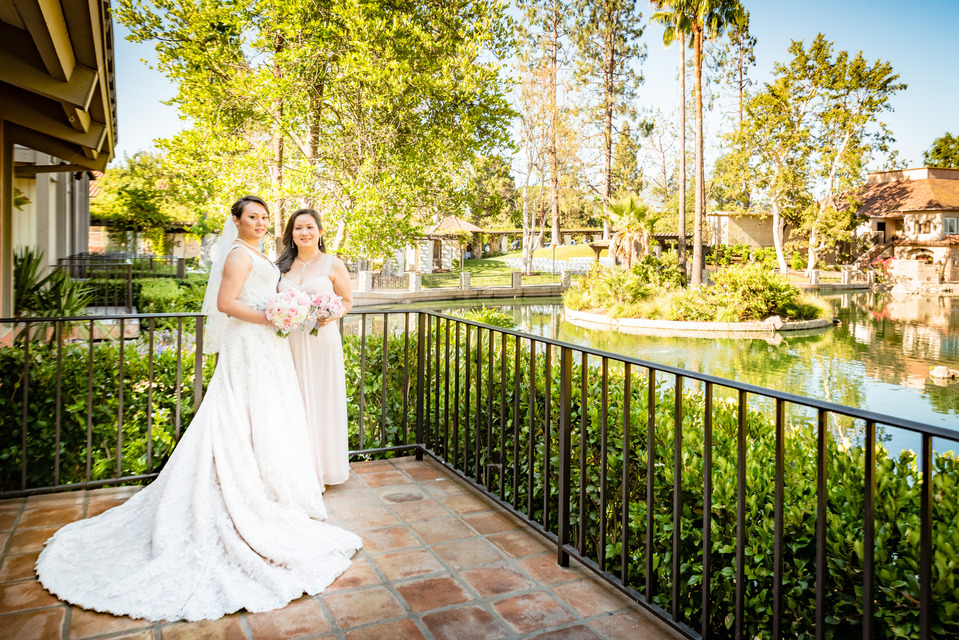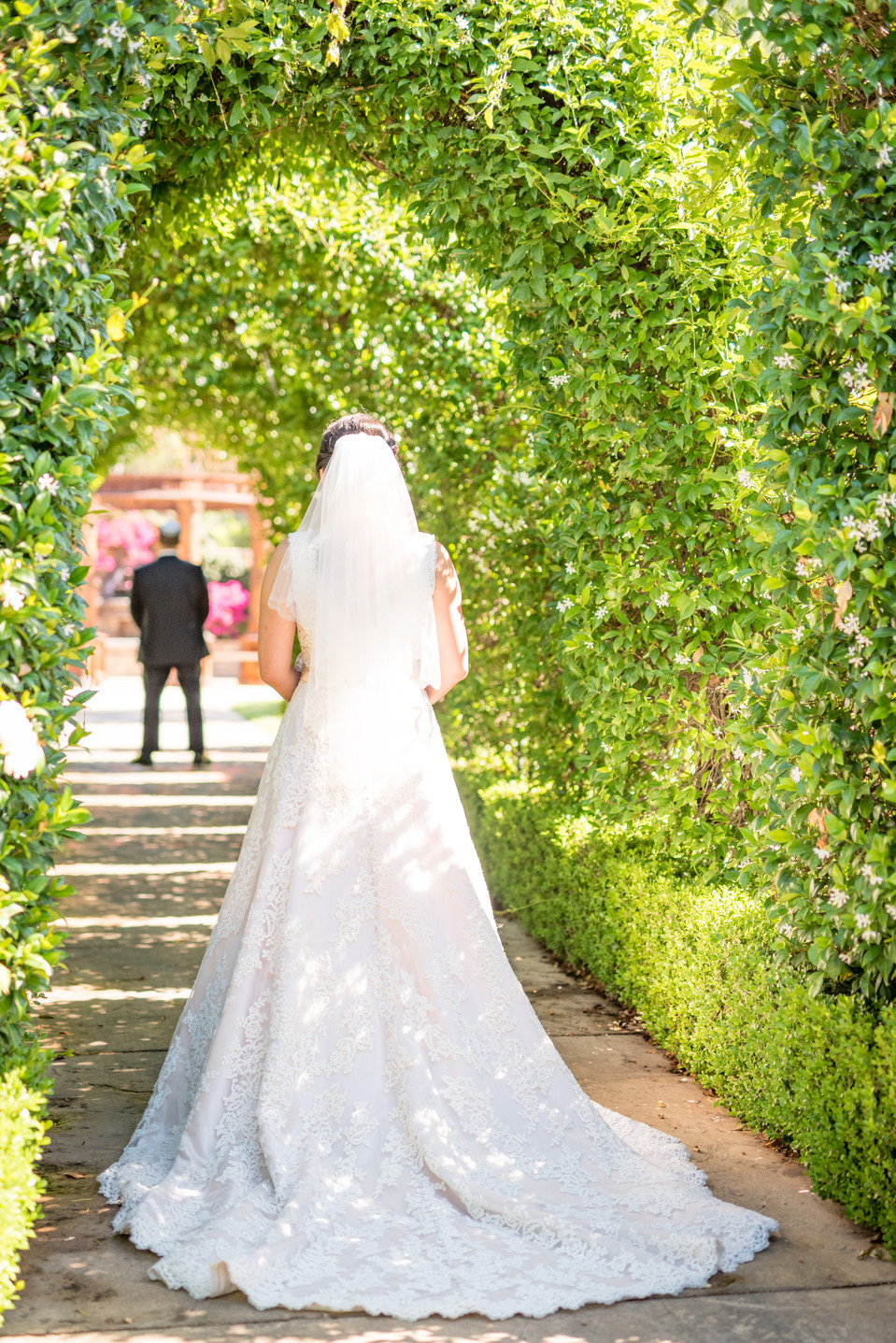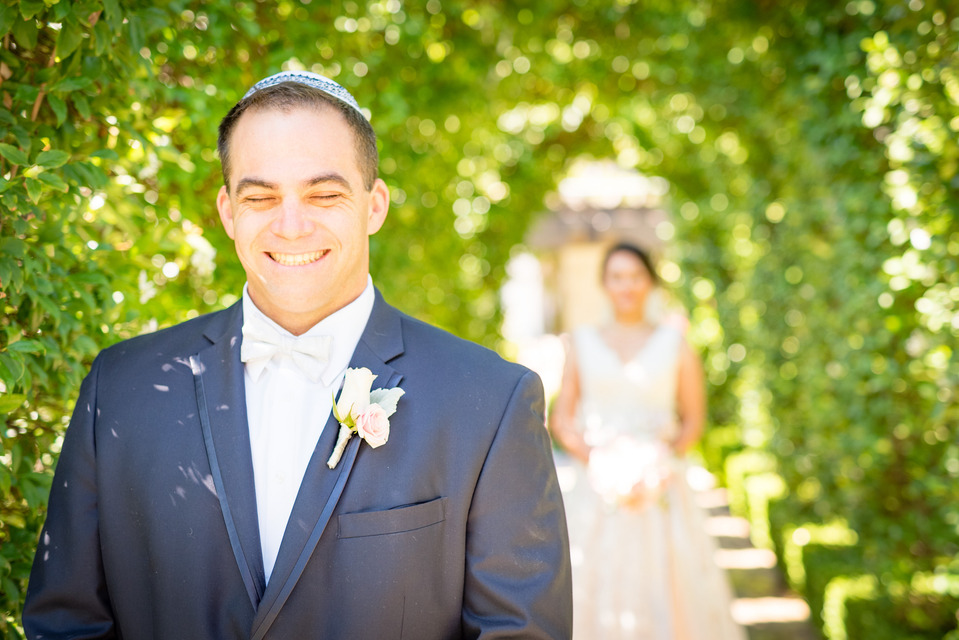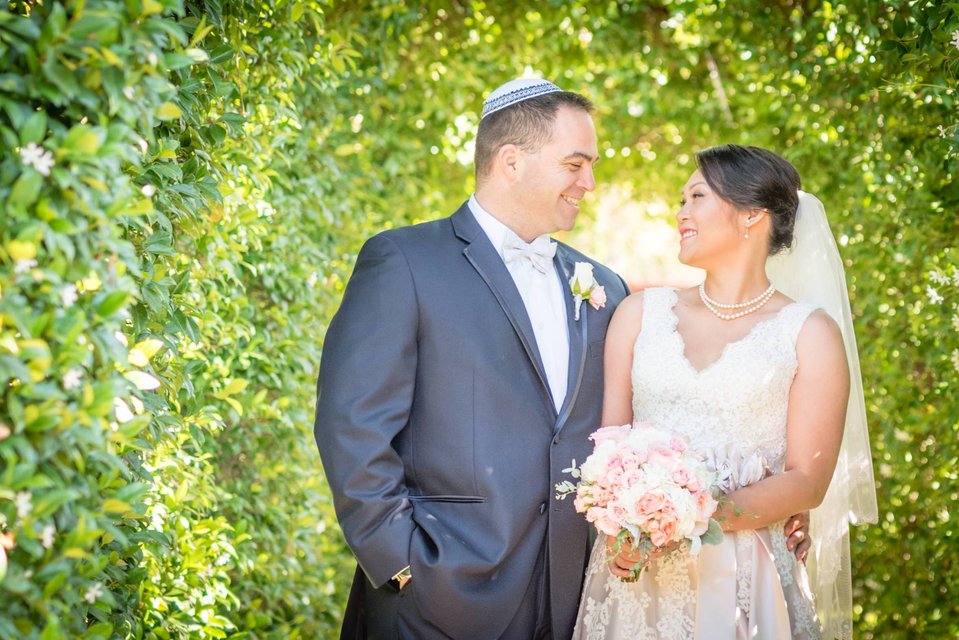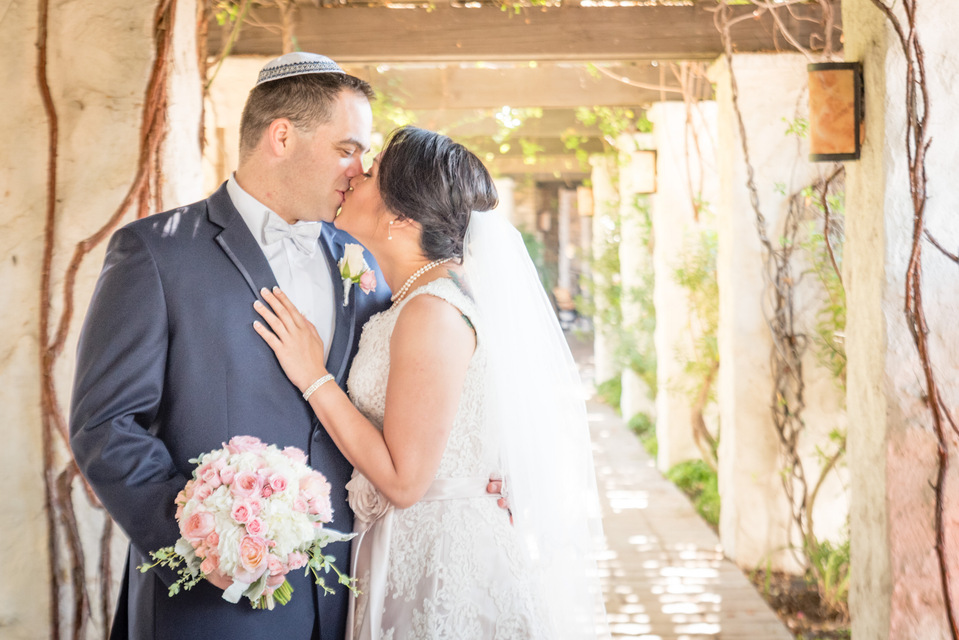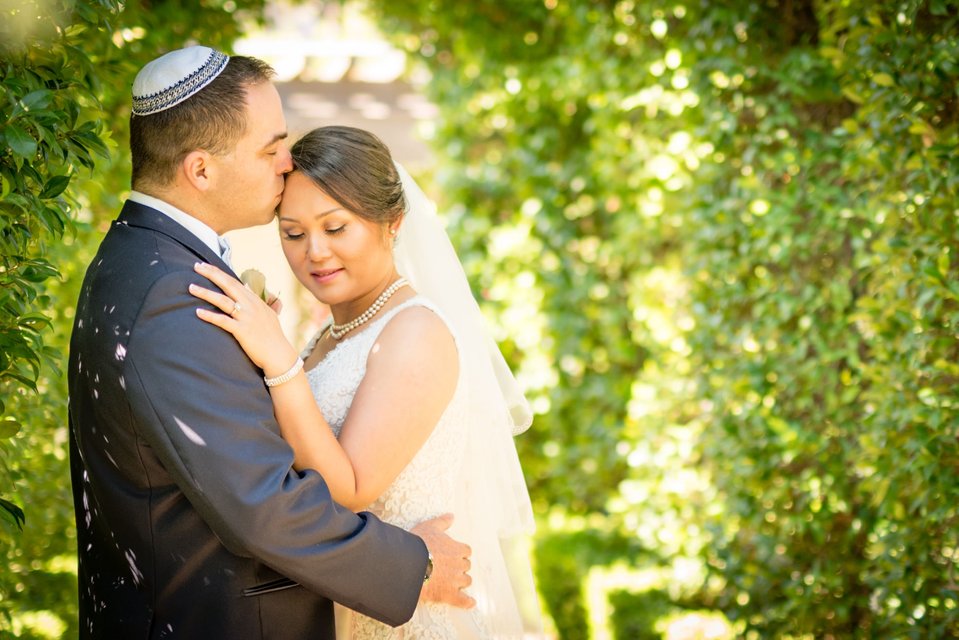 With Sergio as my trusty second shooter, we used a Godox AD600 Witstro with a nice octobank for fill during a few of the mini sessions throughout the day. Considering the studio light has HSS and TTL capabilities with such a strong wattage, we were able to really work the pier at a distance. Our main concern turned to how strong wind was at the lake that day, turning the octobox into a great sail! Sergio noted that he made an excellent sandbag. :)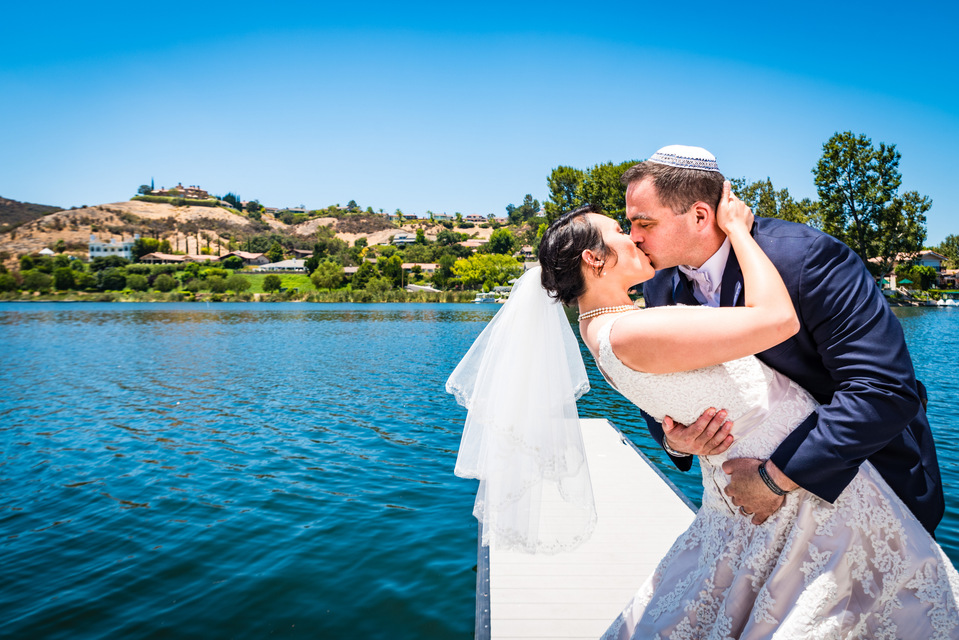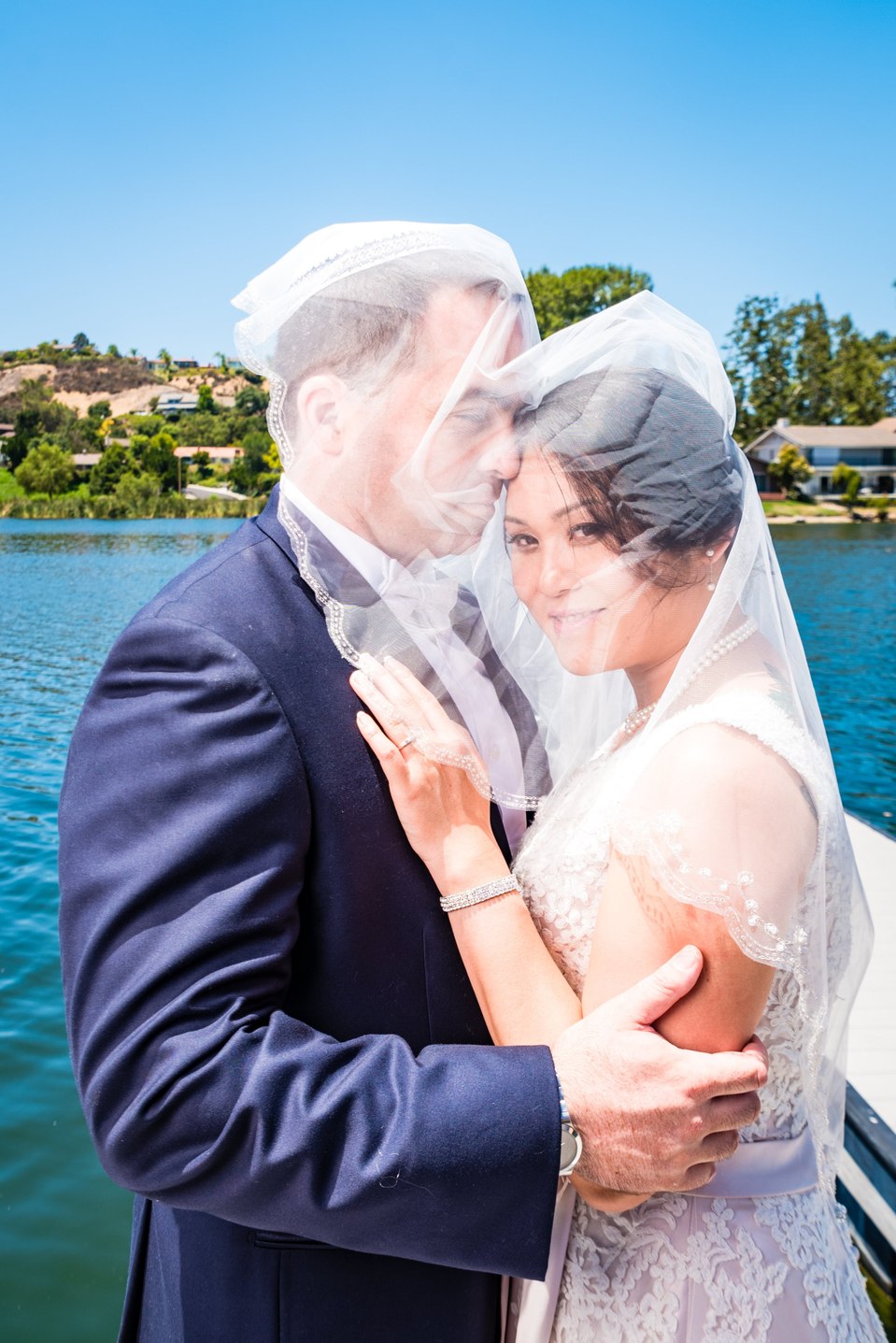 I'm not sure how they secured it, but Shannon & Dustin were able to utilize the restaurant for their reception. I'm not sure they do that regularly, but it awesome to be part of a reception that was so quaint and intimate. The restaurant has plentiful window space to maximize the view of the lake for all their guests to enjoy. It was great that both families and friends were able to get together and mingle.
Some of my favorite images of the day…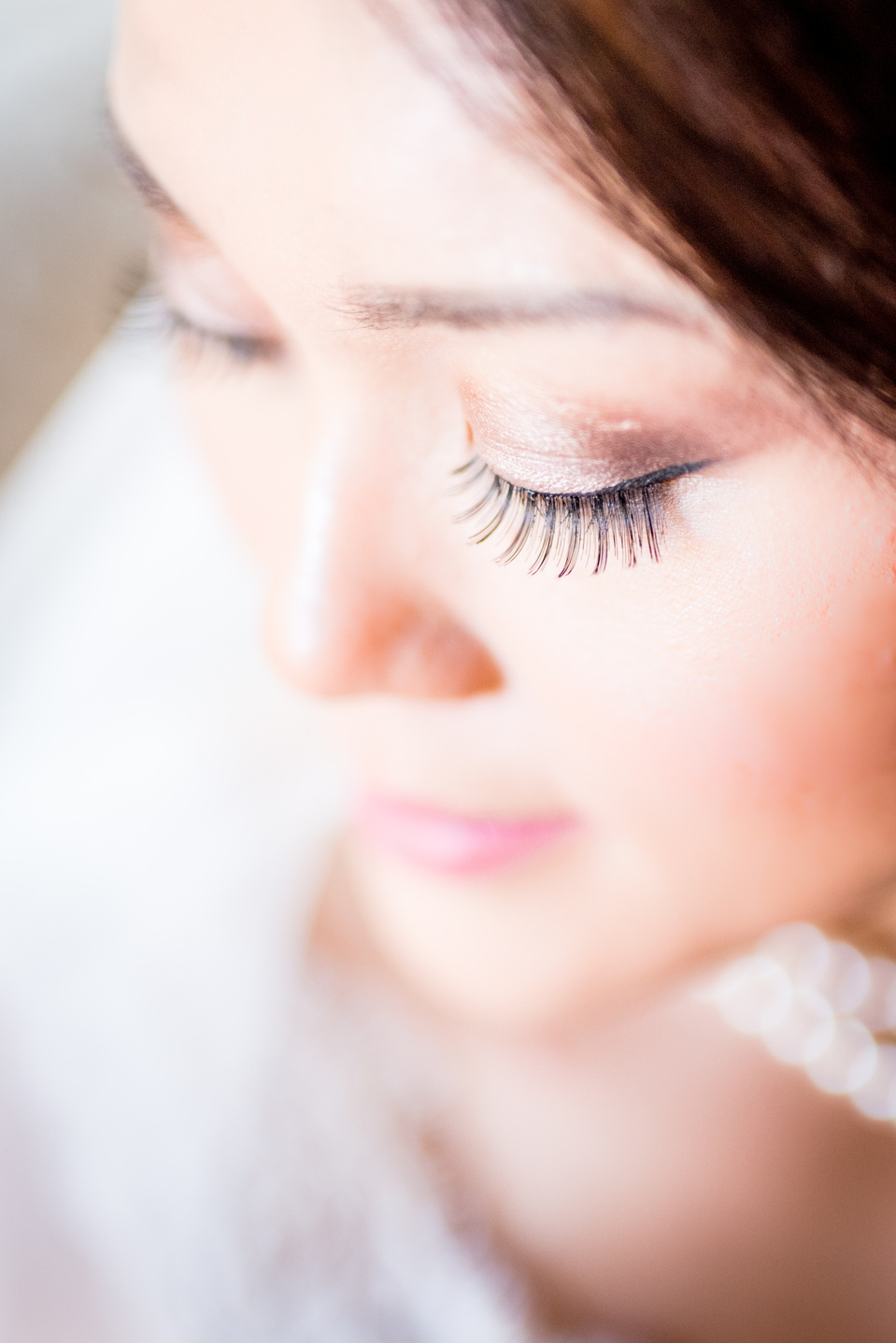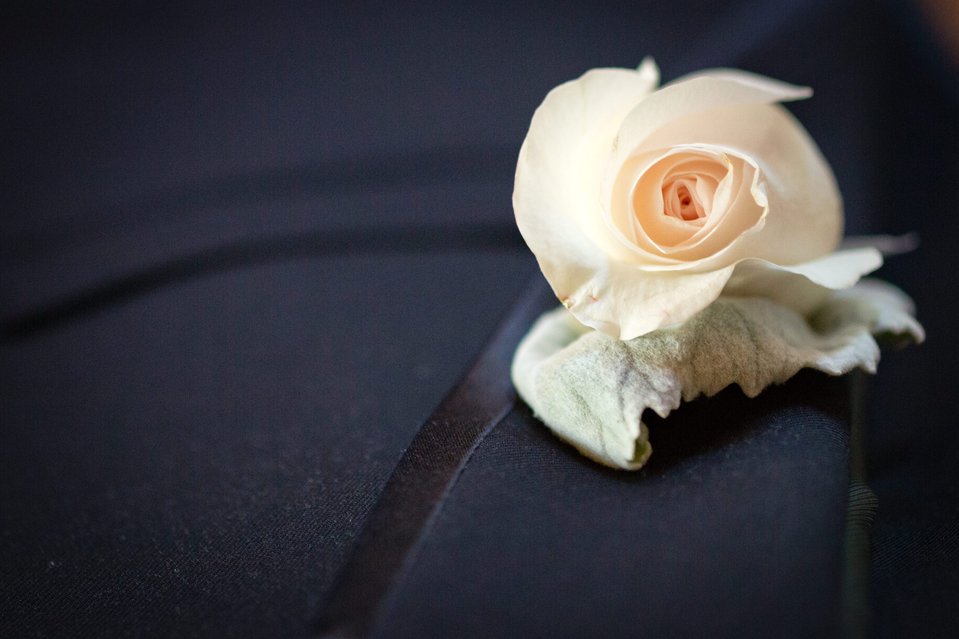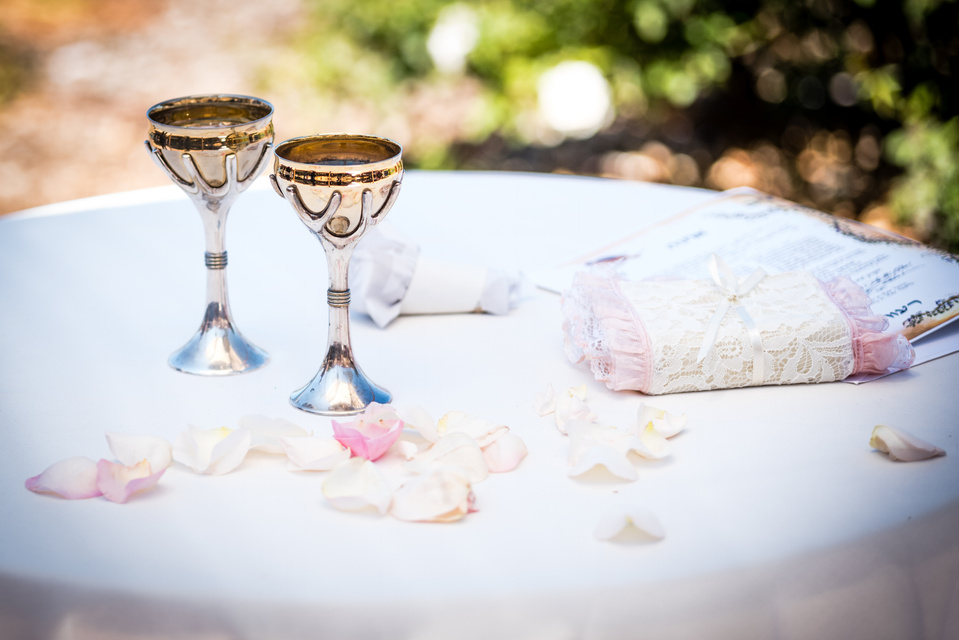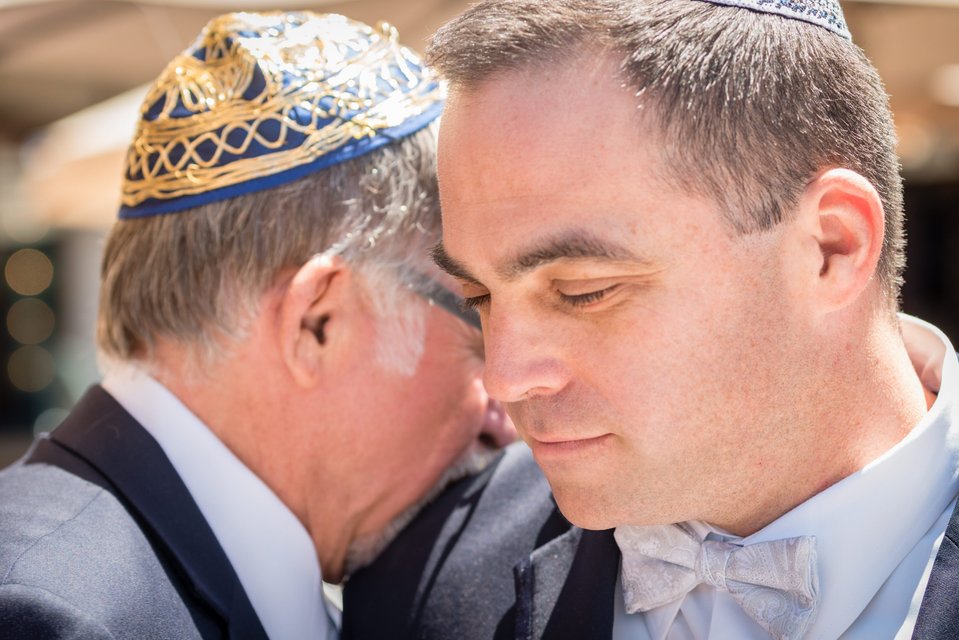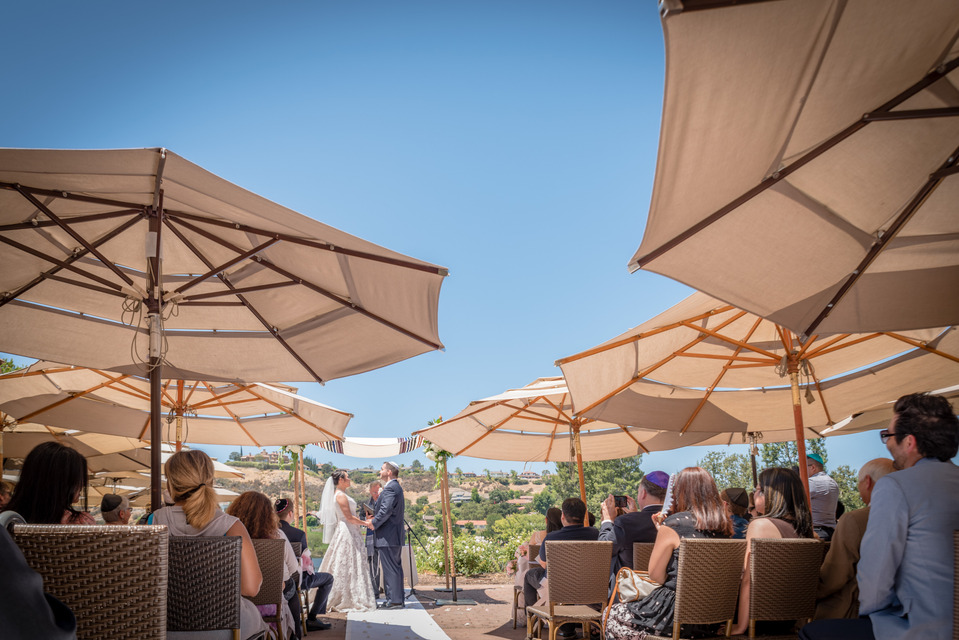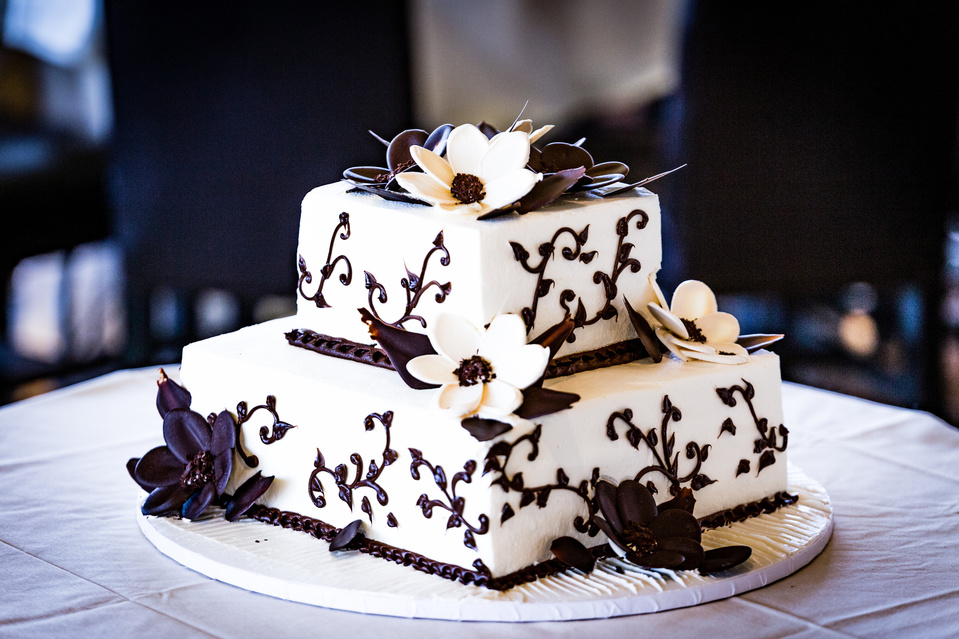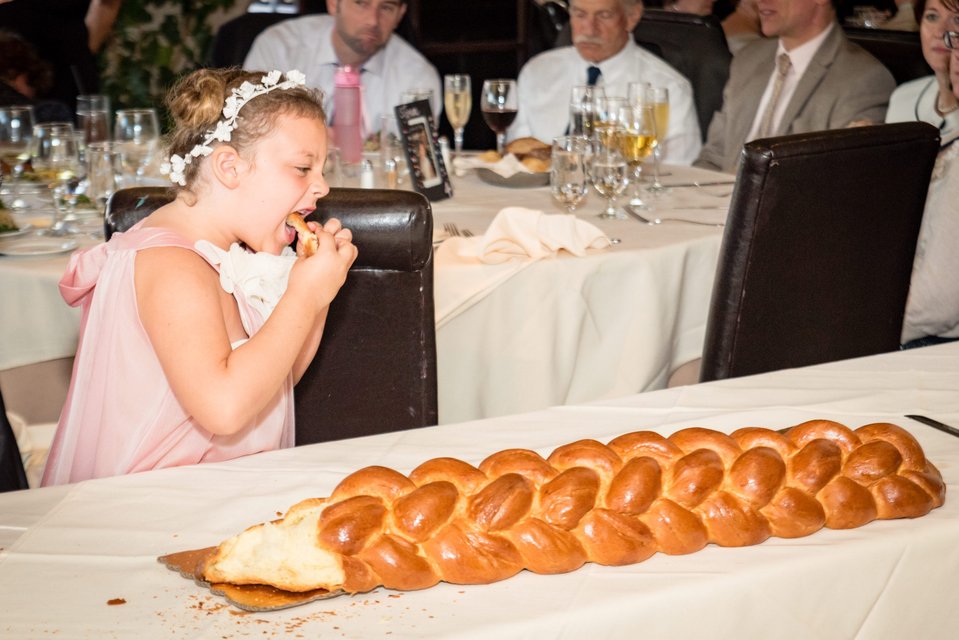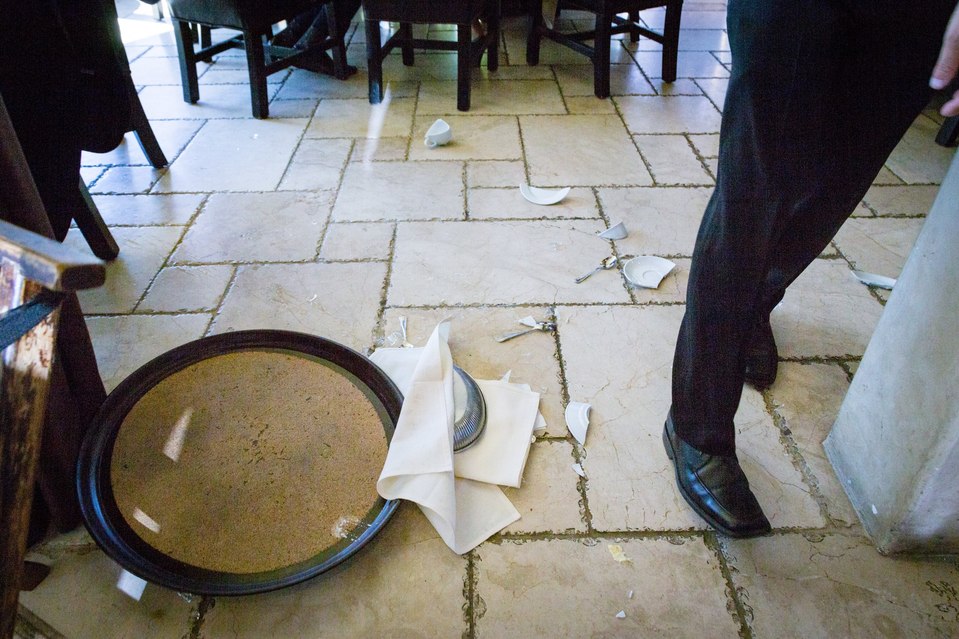 A big fat THANK YOU to all my vendors. As always, I appreciate the work that goes into putting together a great scene and performance for our clients.
Howard Lee, who really knocked it out of the park. I haven't met too many bi-lingual MCs that do English and Cantonese so fluently. With him hosting a radio show, I wasn't surprised at how poised his cadence and delivery was throughout the event.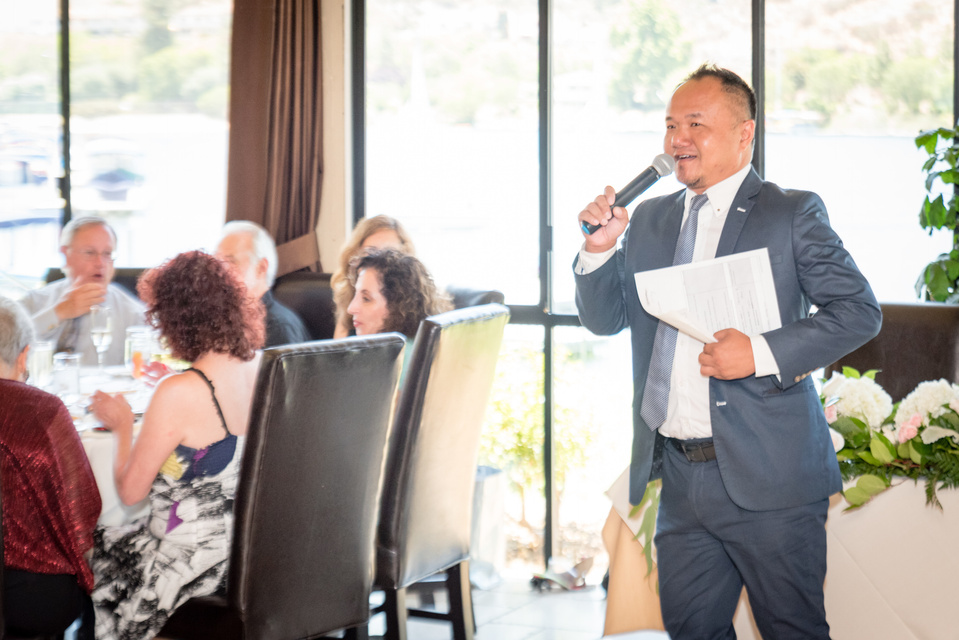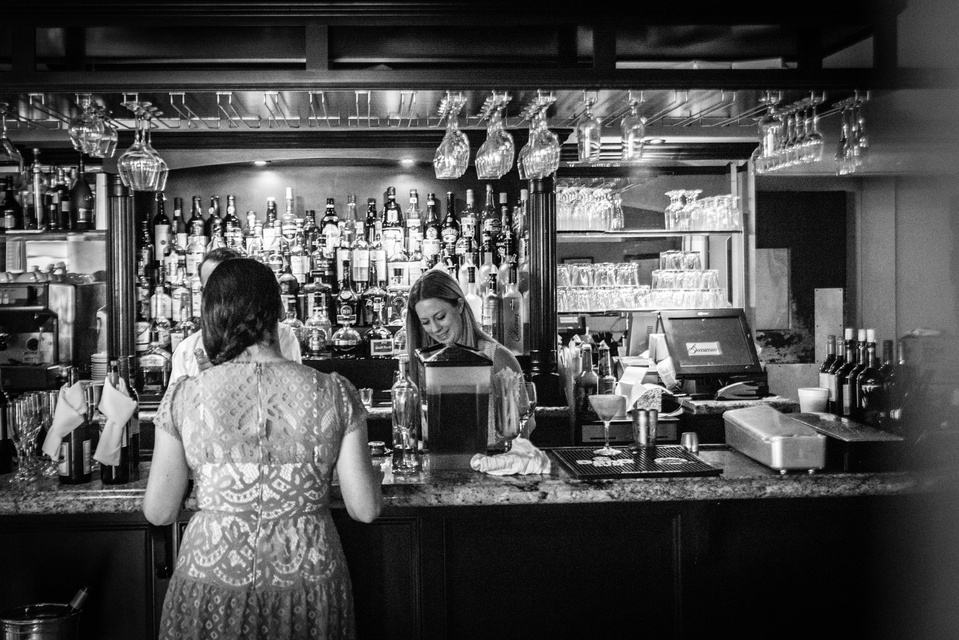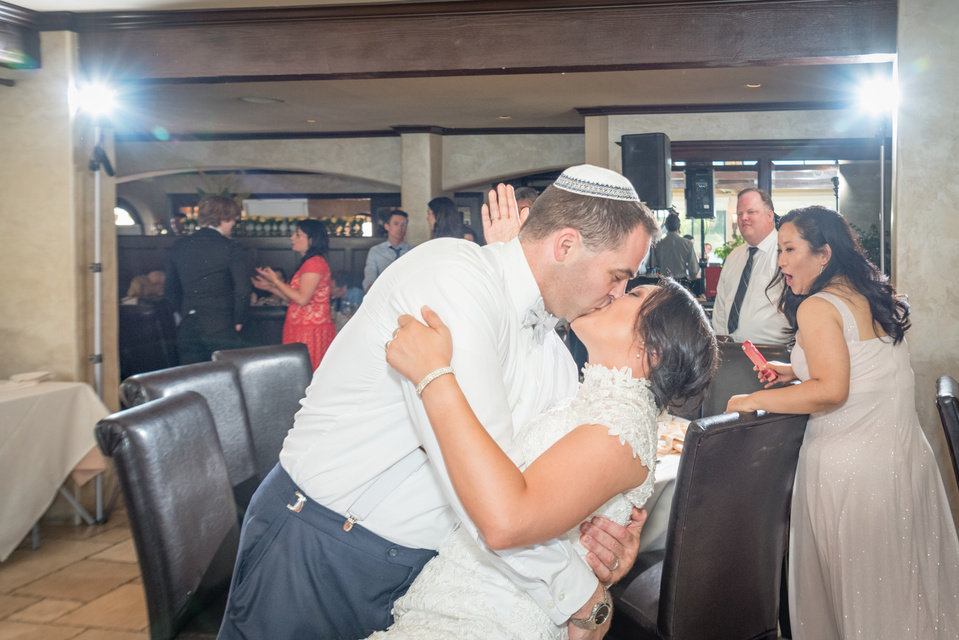 For my photo dorks, here are some things about the wedding that I would like to share:
Again, watching the Godox flashes out tech my super consistent AlienBees, I have to say I did quite a bit of research on Godox flashes. Apparently Godox equipment is sold by other vendors such as Cheetah, Flashpoint by Adorama and some others I can't really remember. I found the same setup that Sergio uses, only by Flashpoint. Adorama sells these exclusively.
Some serious changes coming to my gear real soon. REAL soon.
The Sigma 50 mm Art saw plenty of action this wedding. With it's ultra sharp frames and consistent auto-focus, I found myself with a much lighter shutter as I was able to trust the lenses ability to hit the image in a couple of frames. My wife thinks it's just because I'm becoming a better photographer. What does she know? :)