The Exotic Green Garden Bridal Show at Westlake Village Inn
What a weekend! Just got done editing for the Exotic Green Garden Bridal Show held at Westlake Village Inn. I took the liberty of shooting all the local vendors and then also shooting the bridal show. Here are a few of my shots from the day.
The entire gallery link is here.
Wedding vendors: Feel free to use images from the gallery link. I just ask that you tag me in the social media, or give me a photo credit.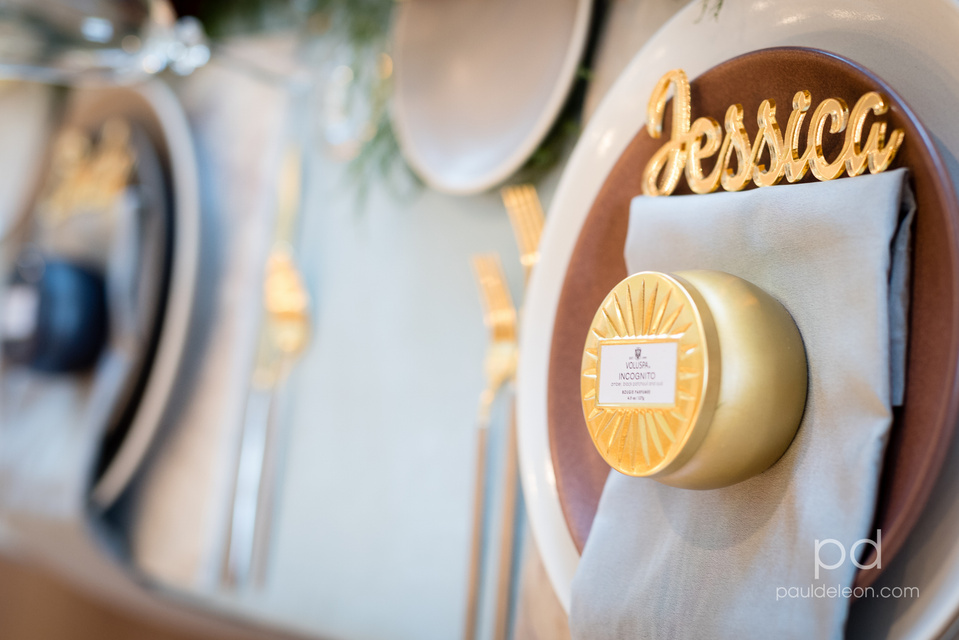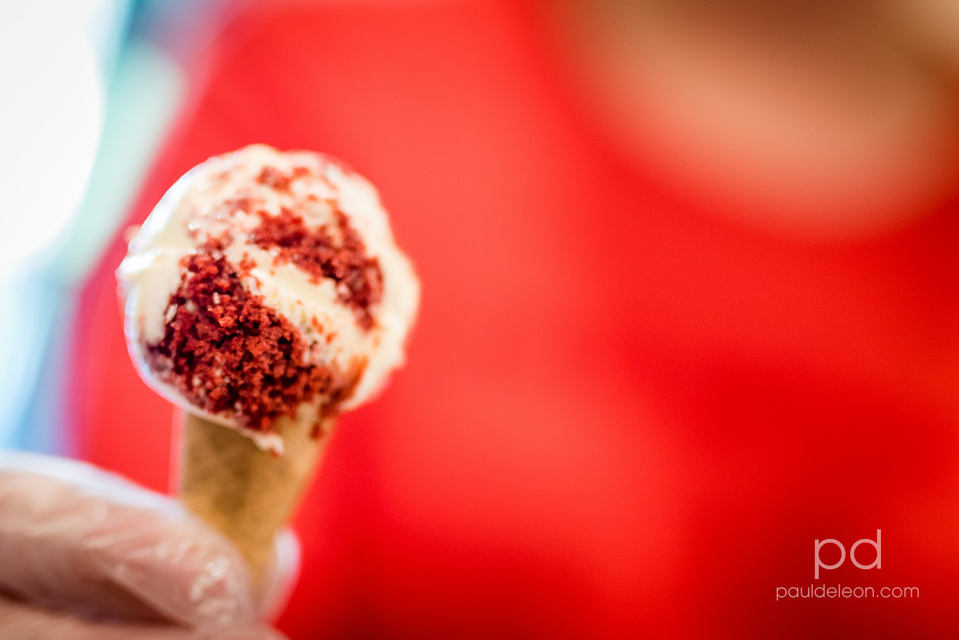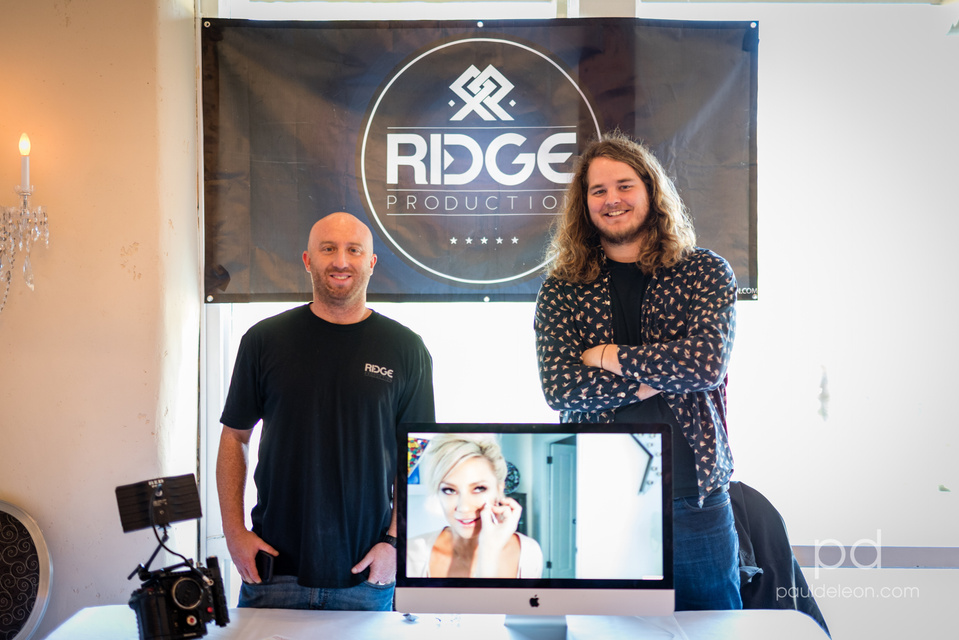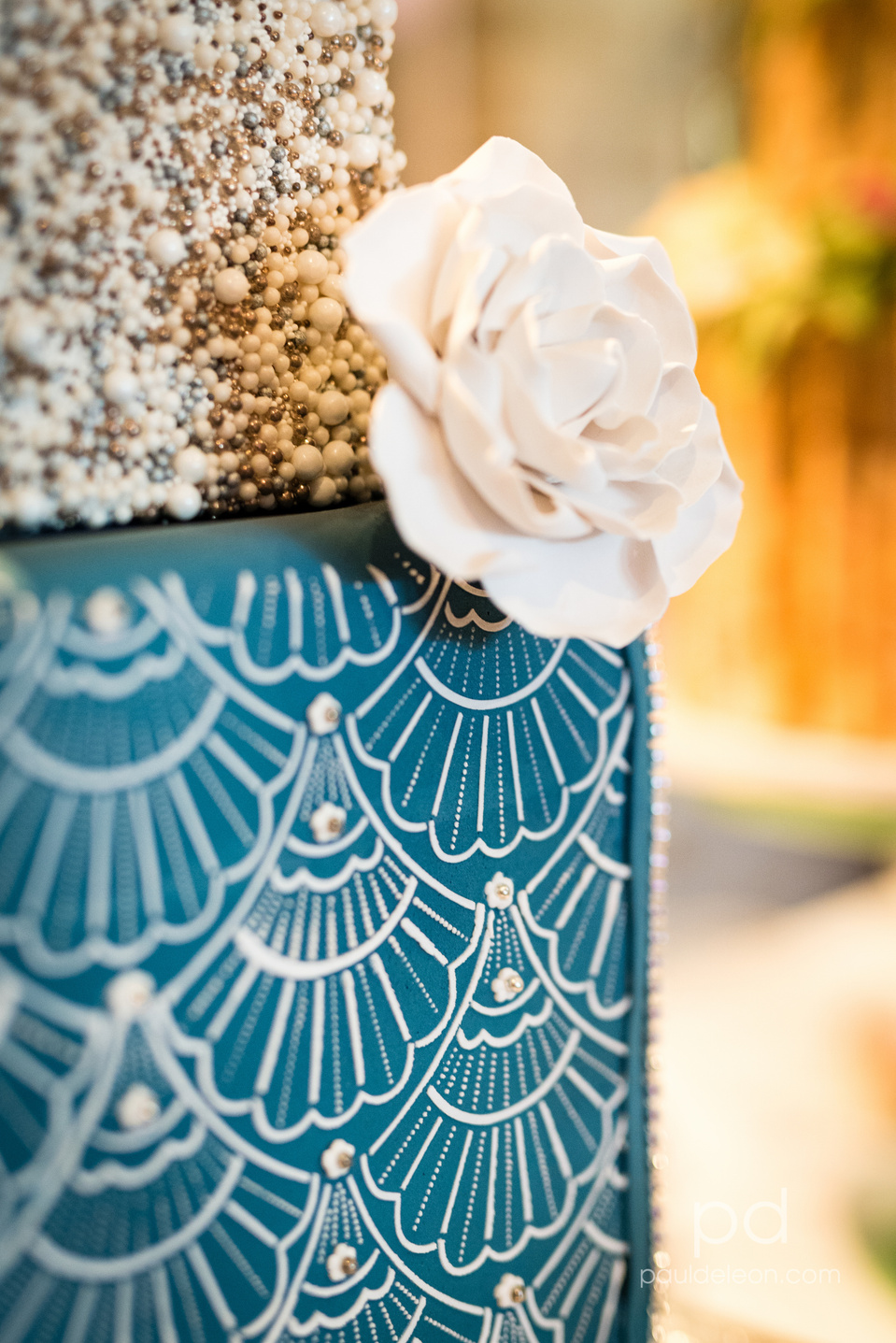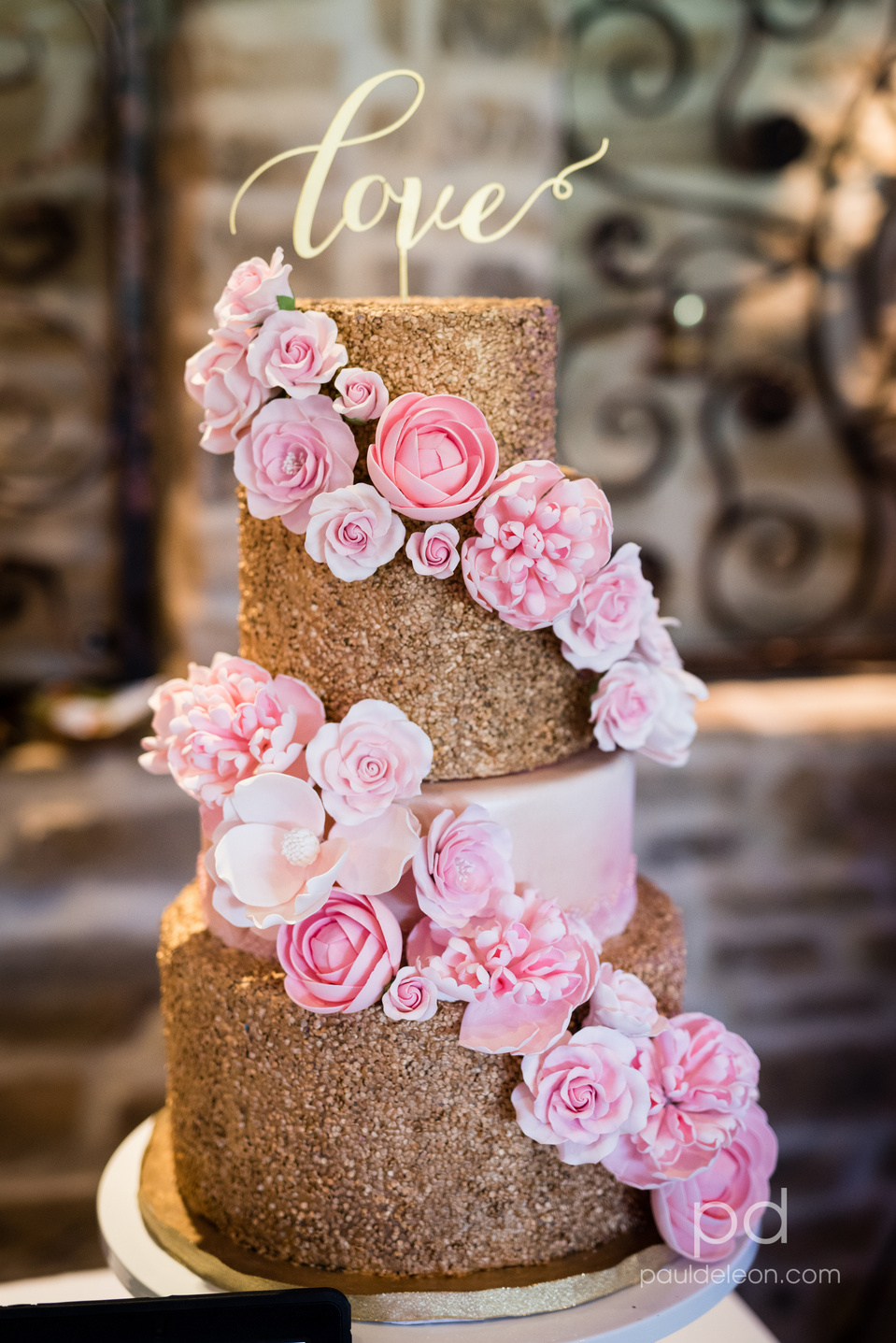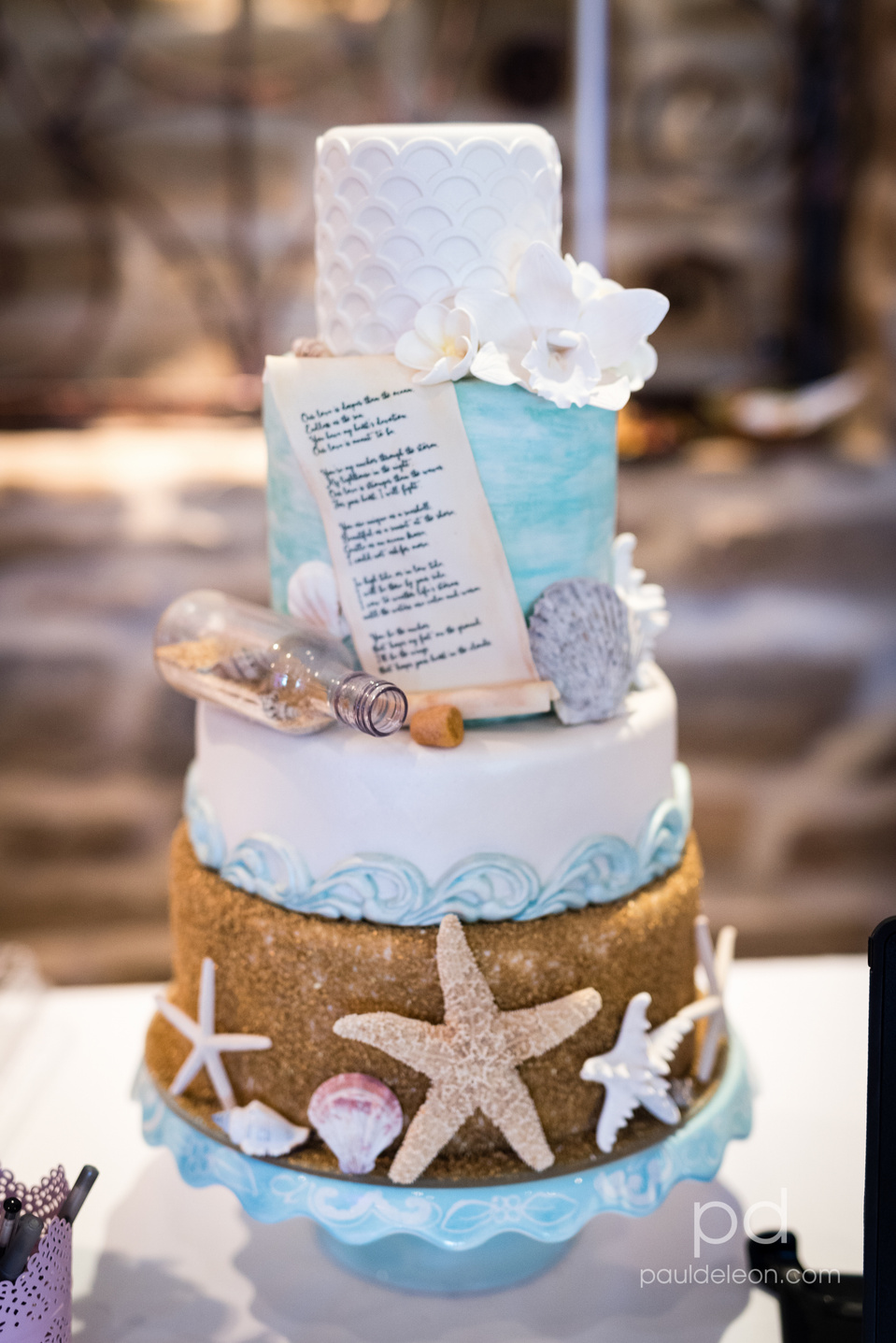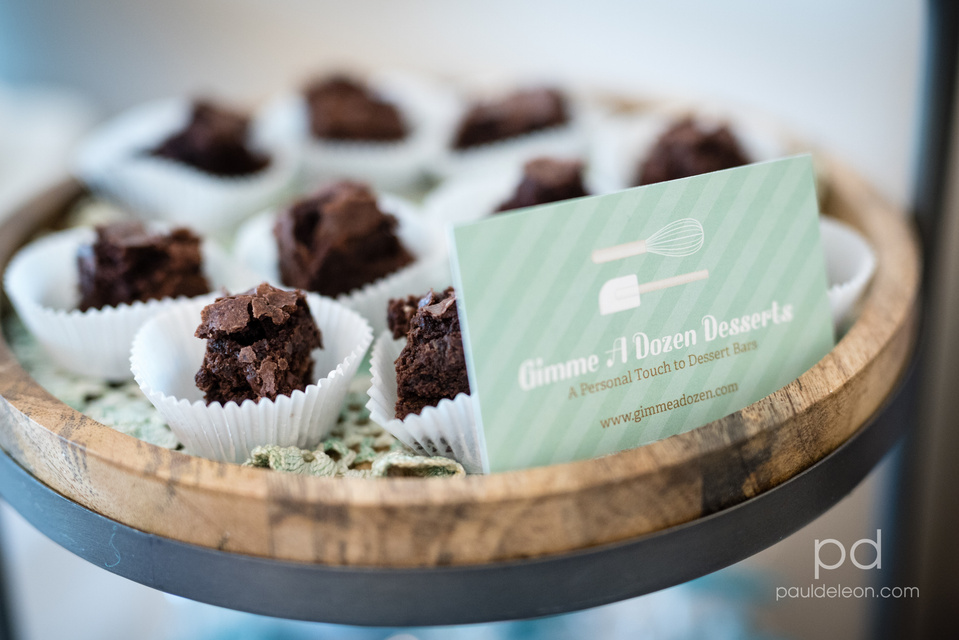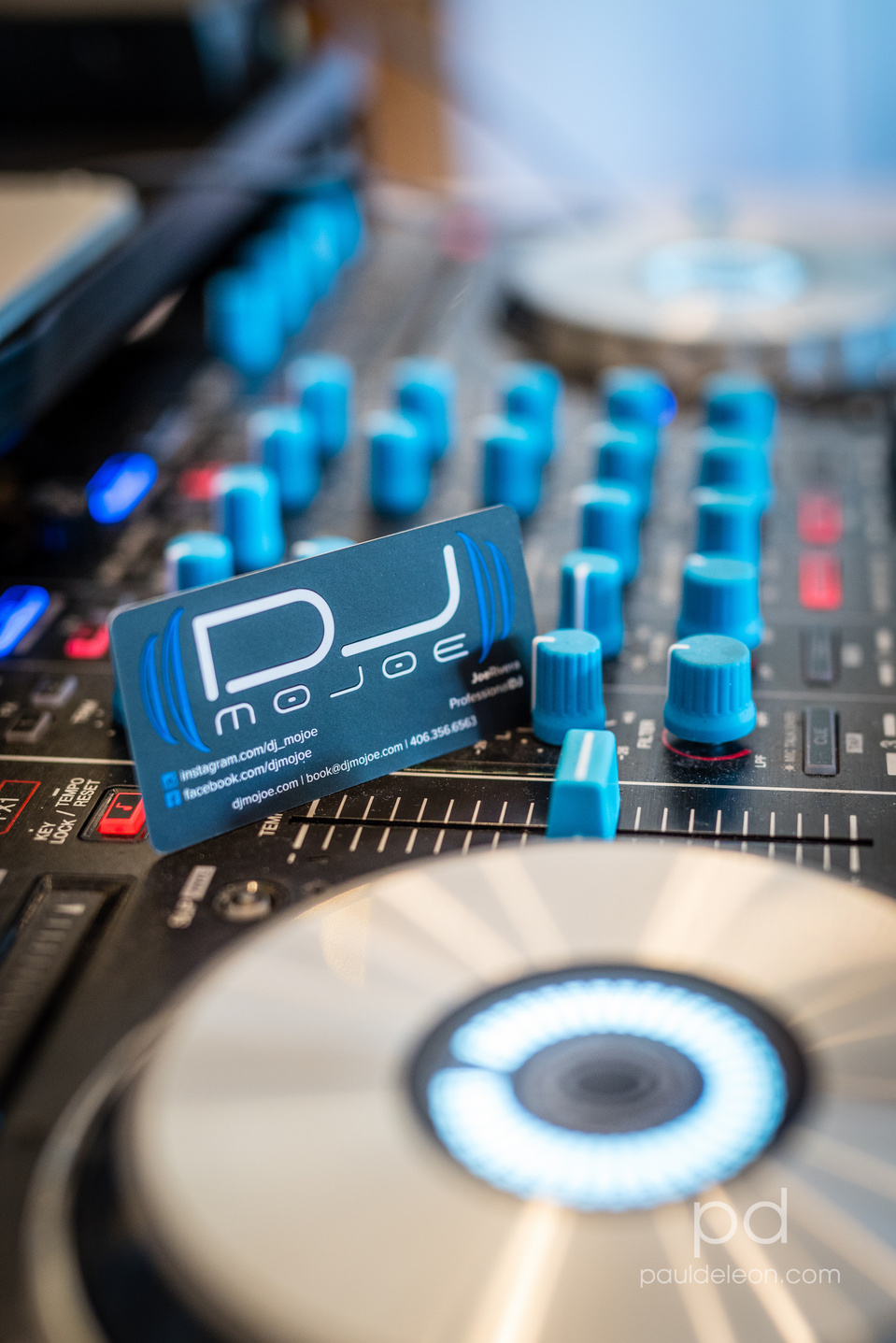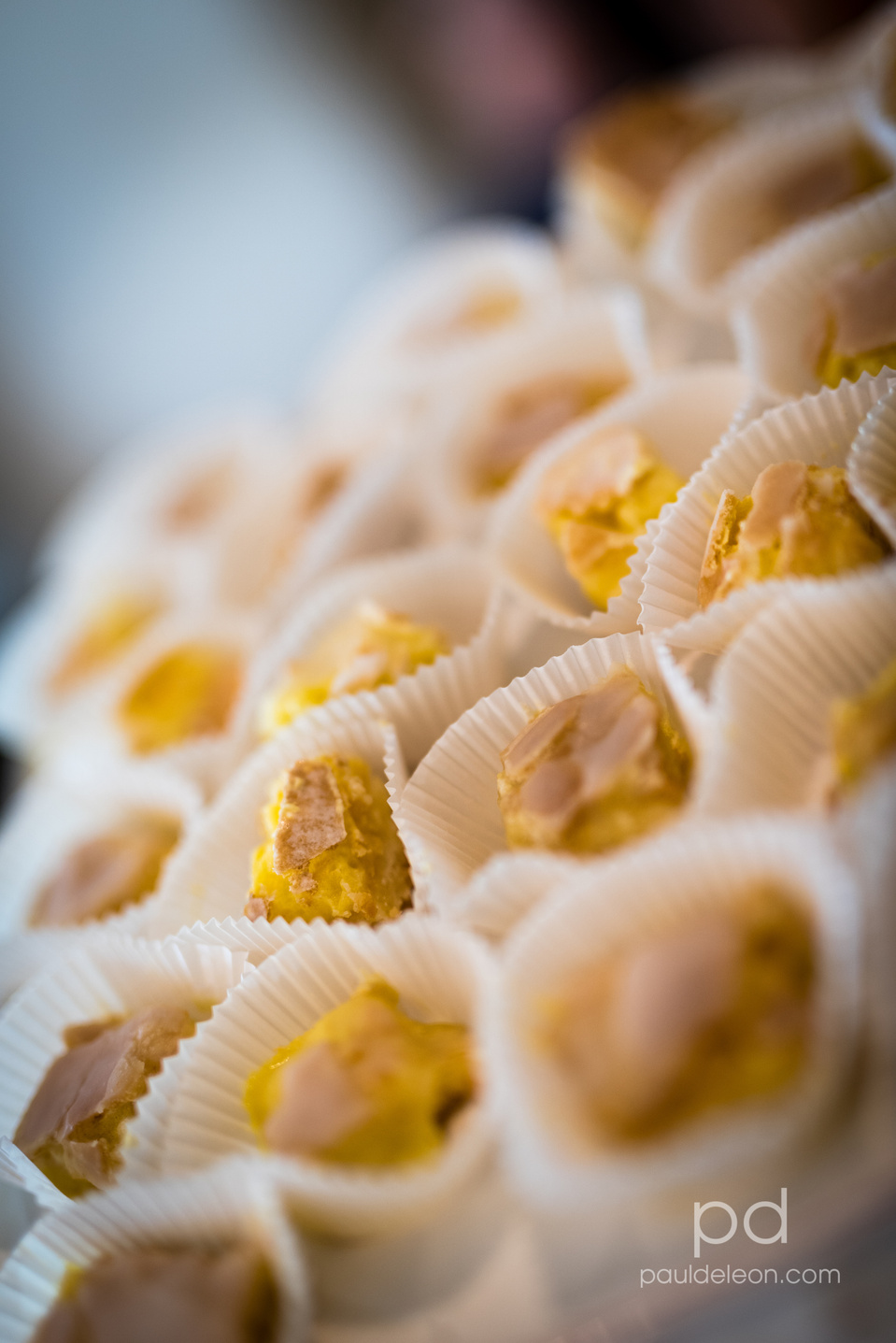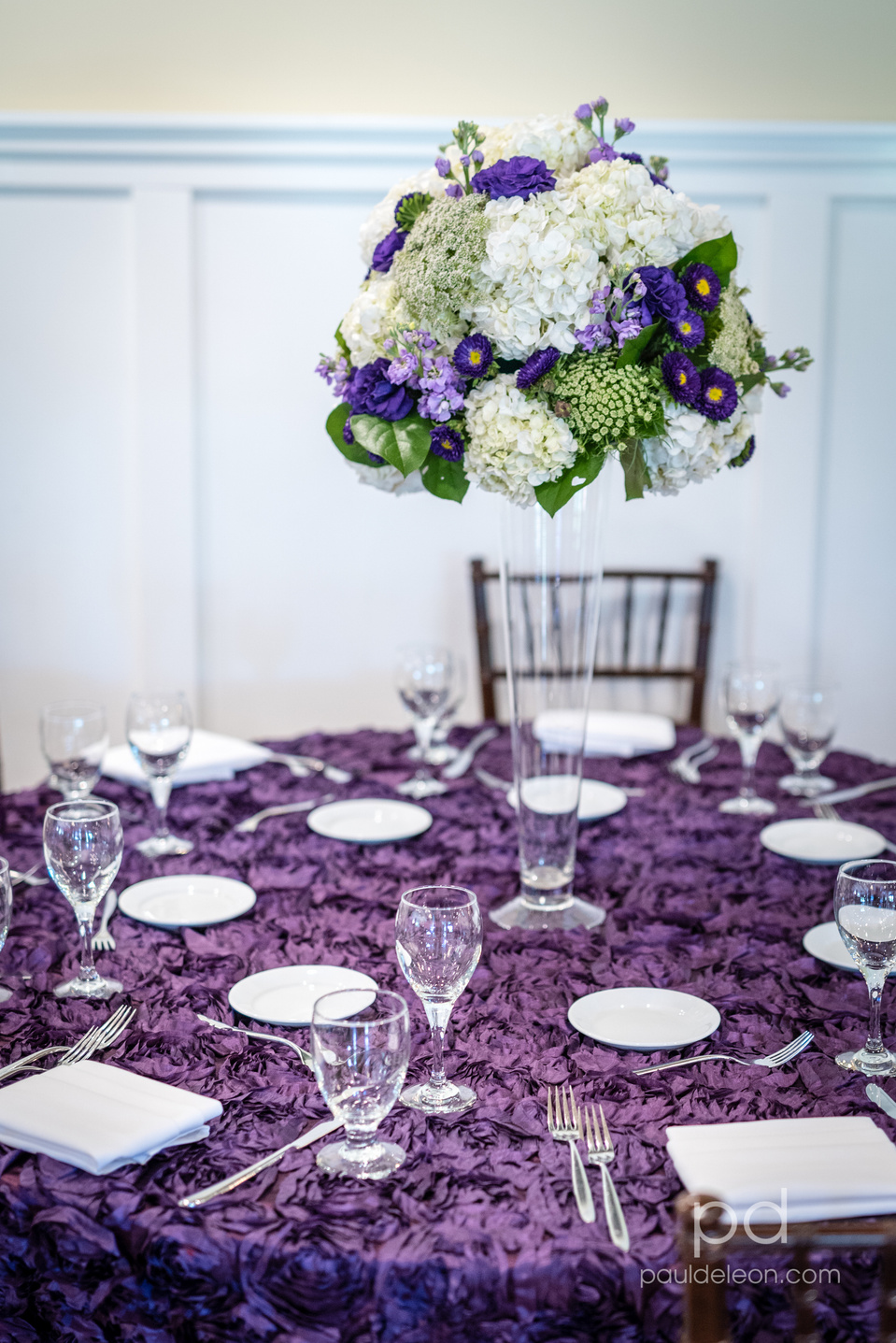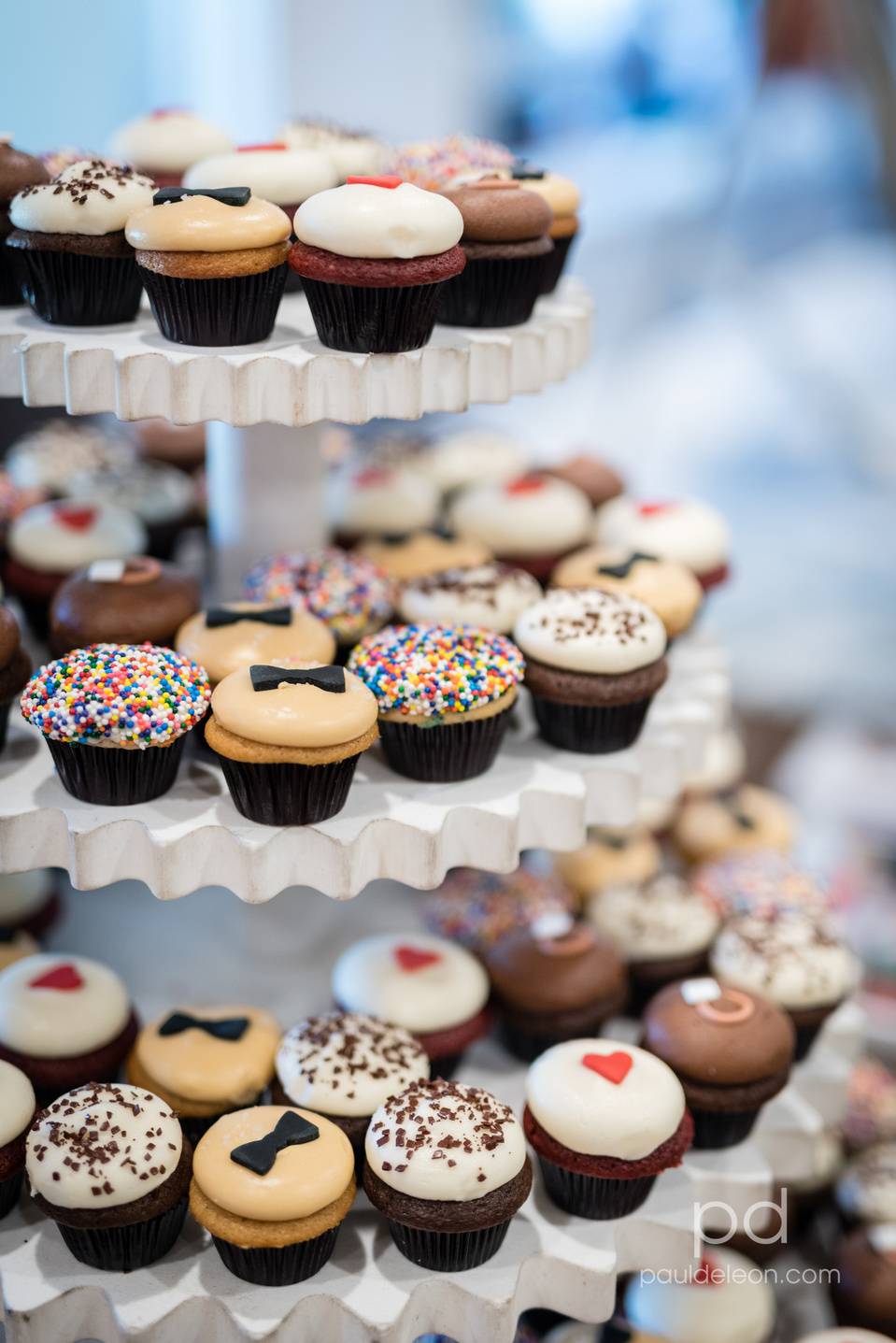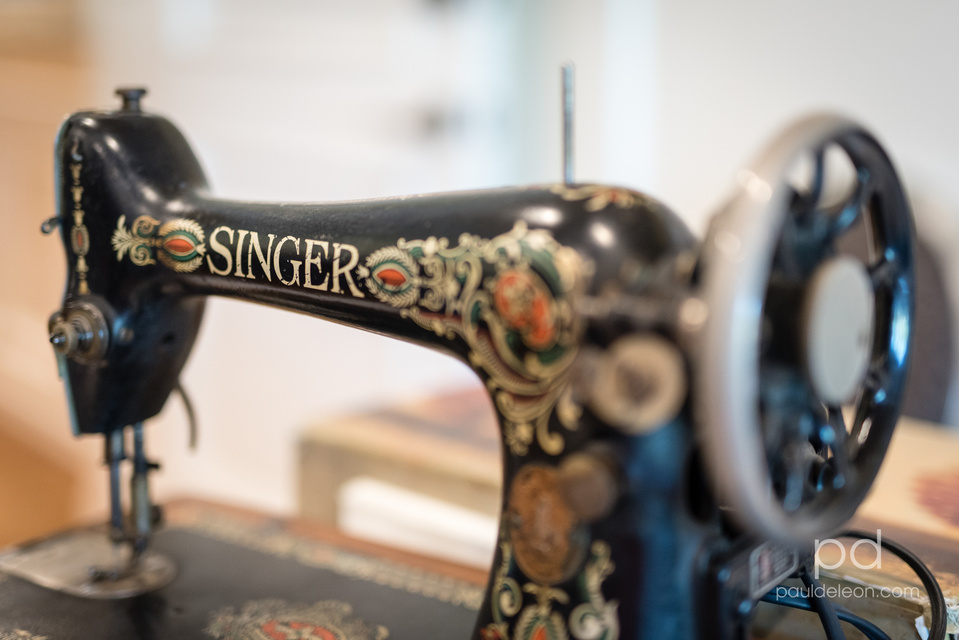 The fashion show by Camarillo Bridal and Friar Tux was also awesome. A great set of dresses and good times all around. If I missed anyone in the tags below, please let me know at askpauld@gmail.com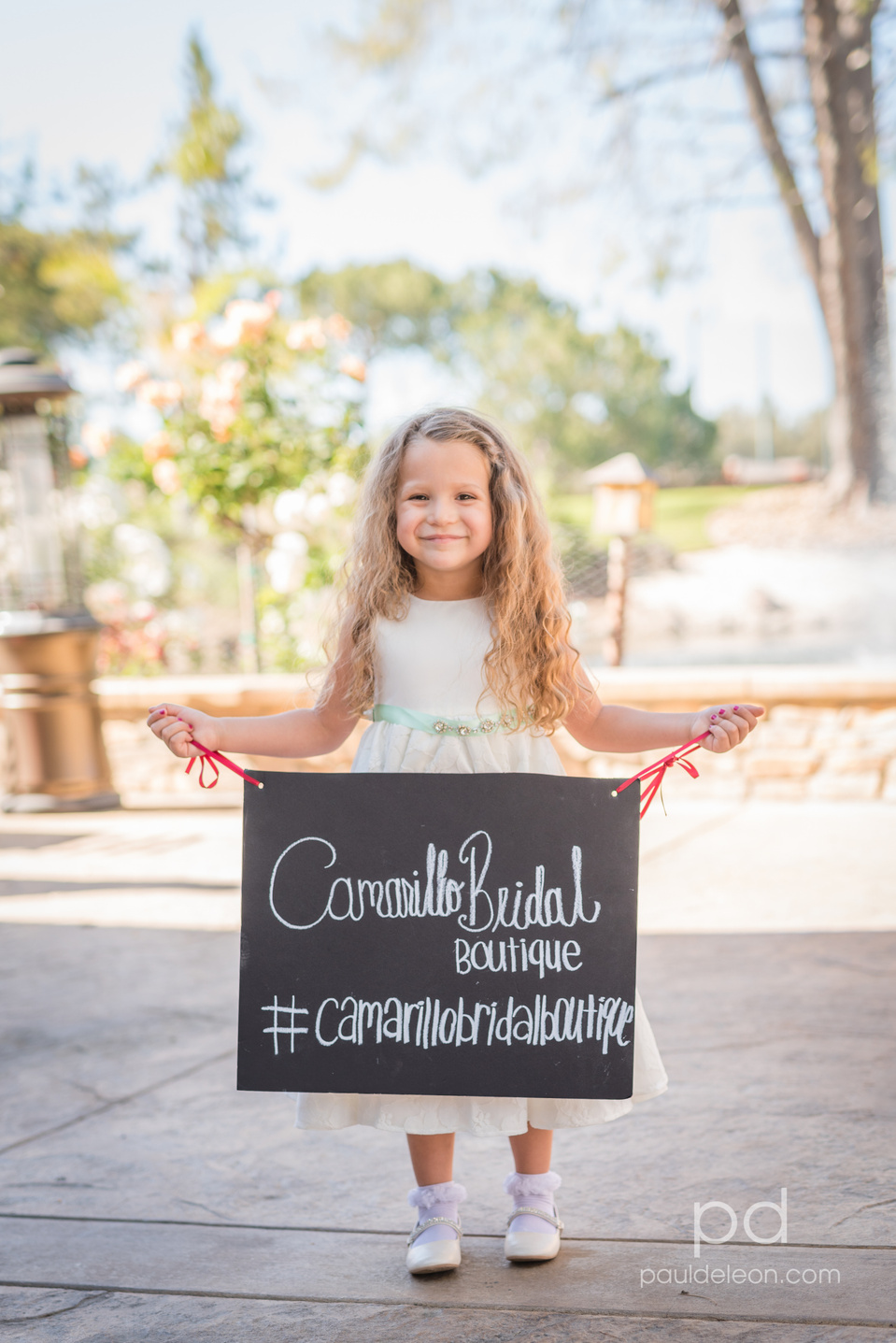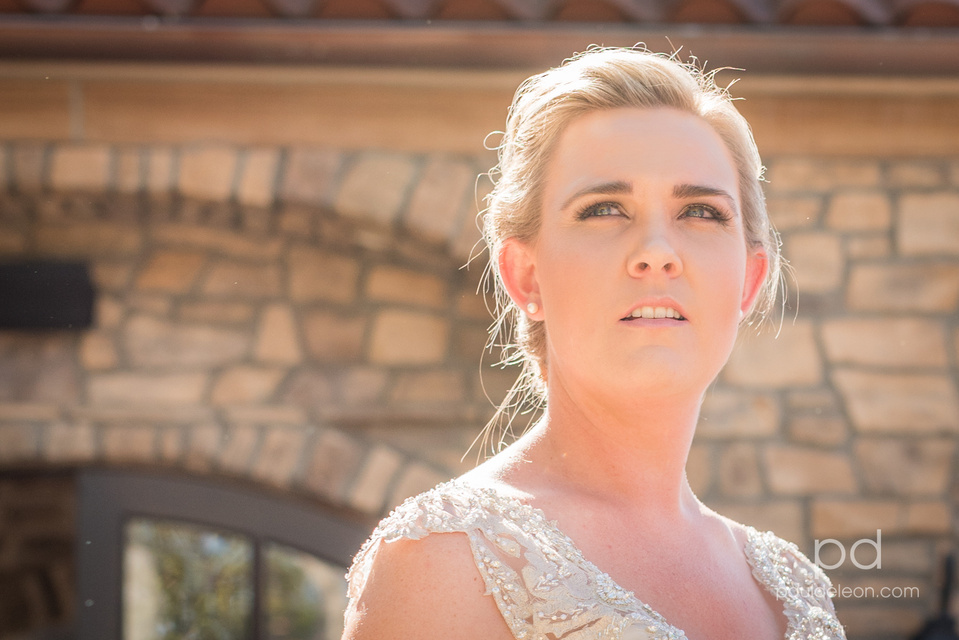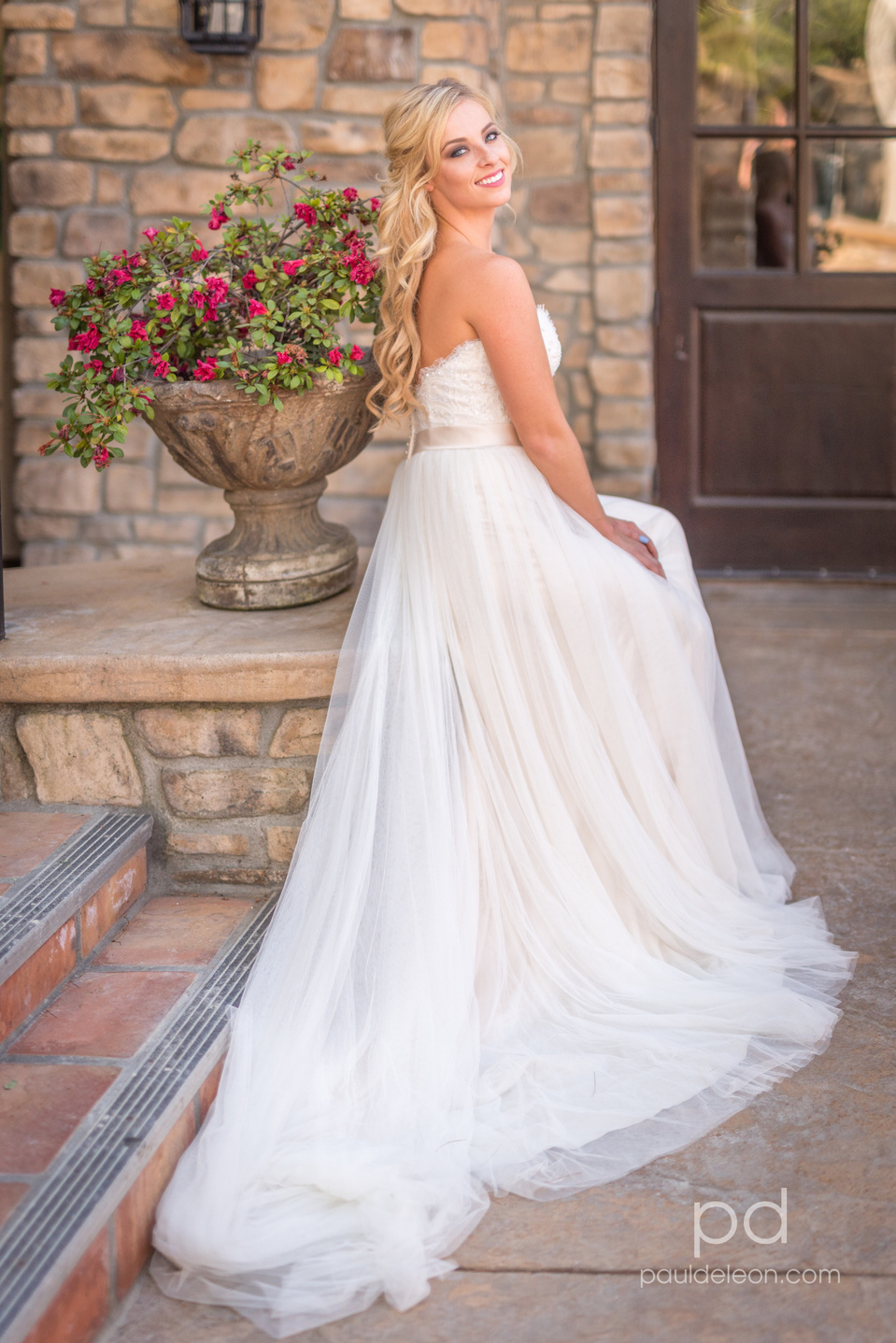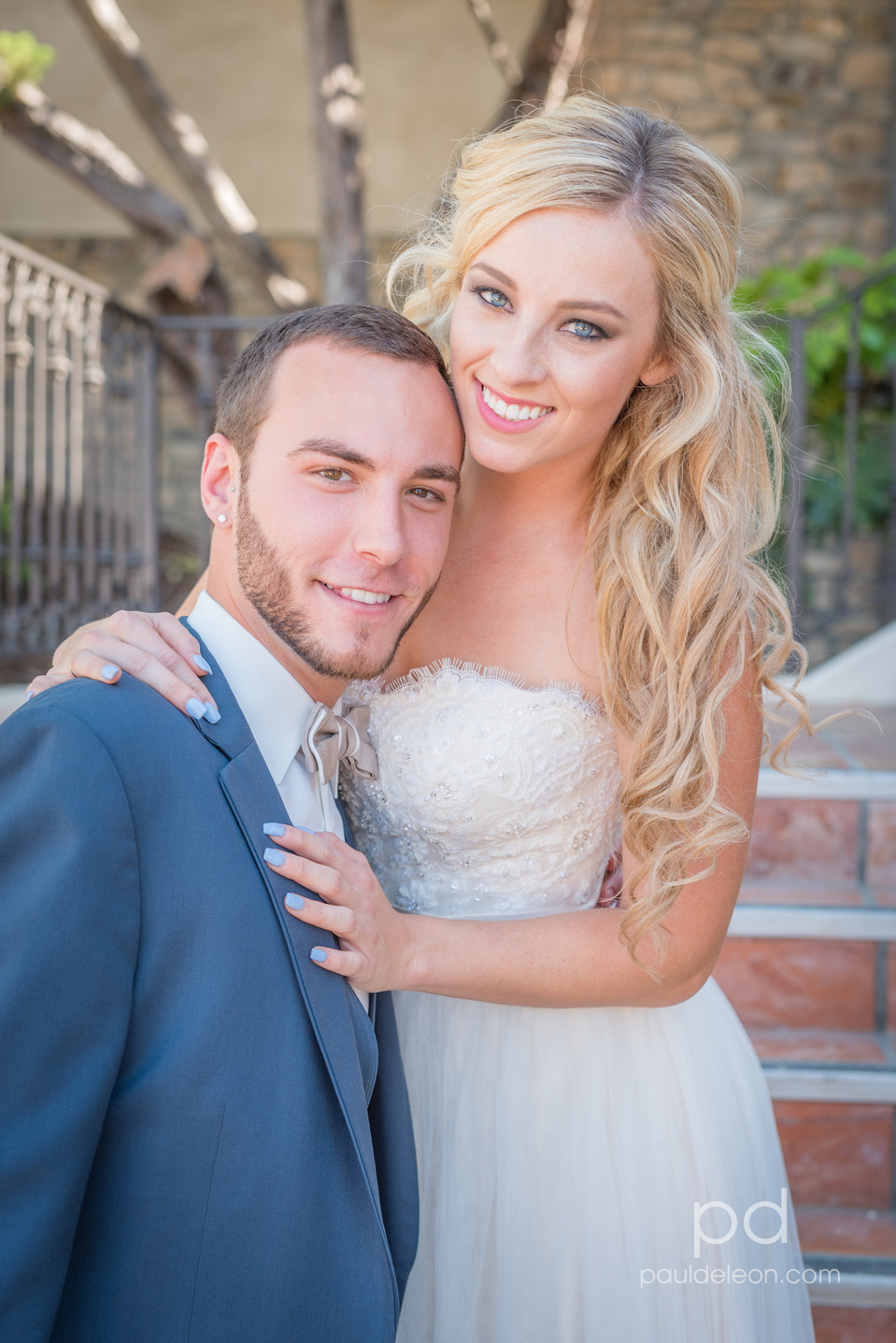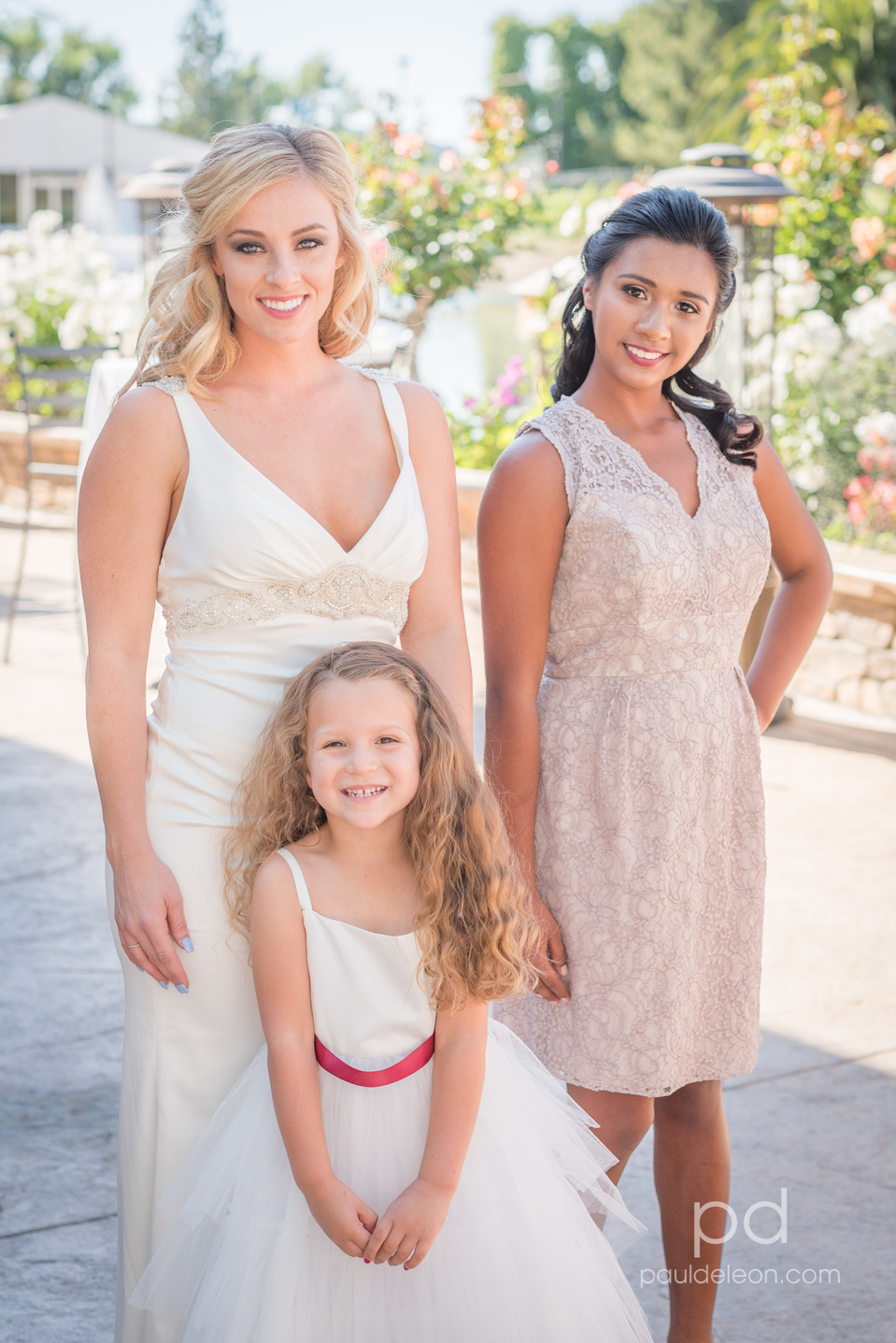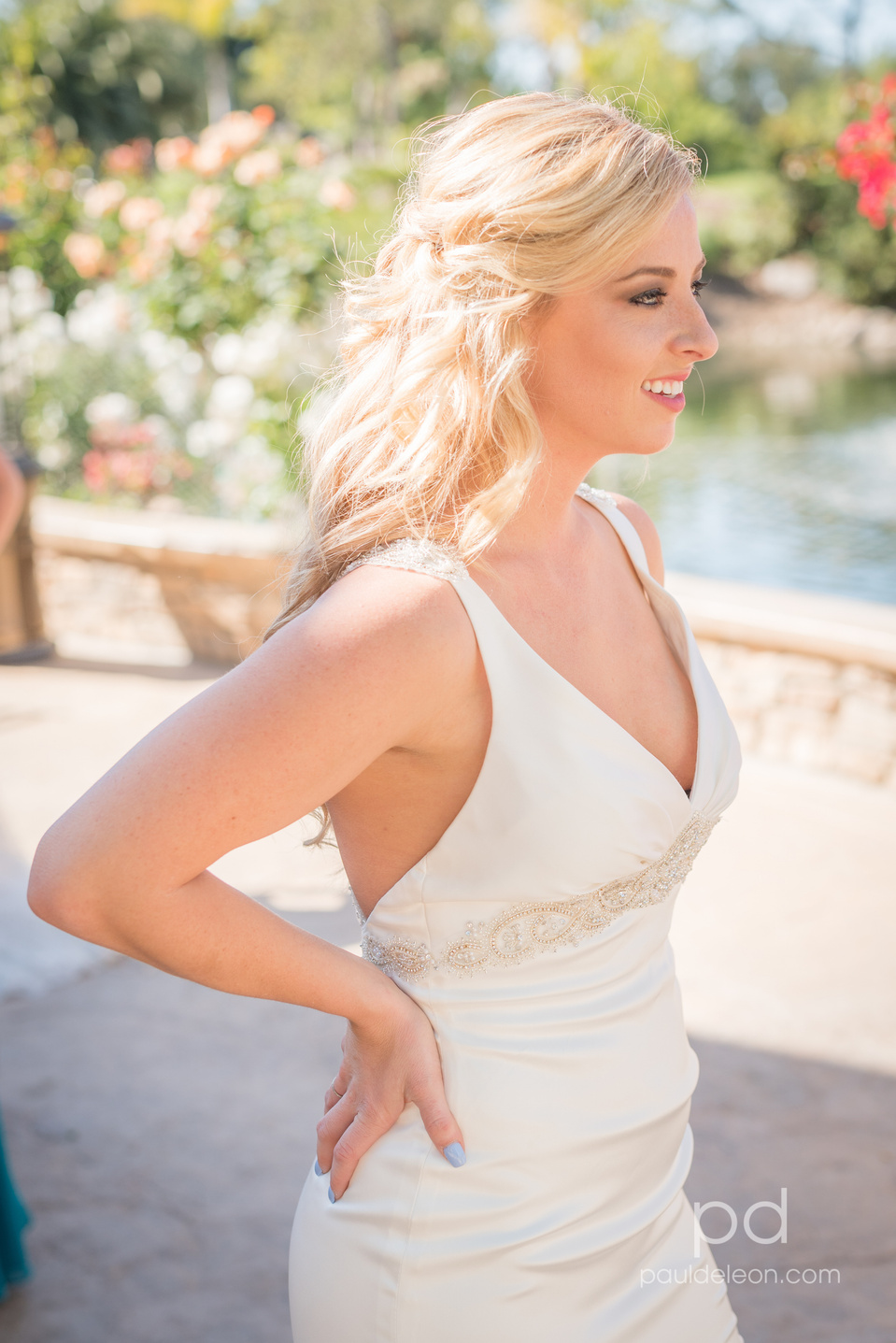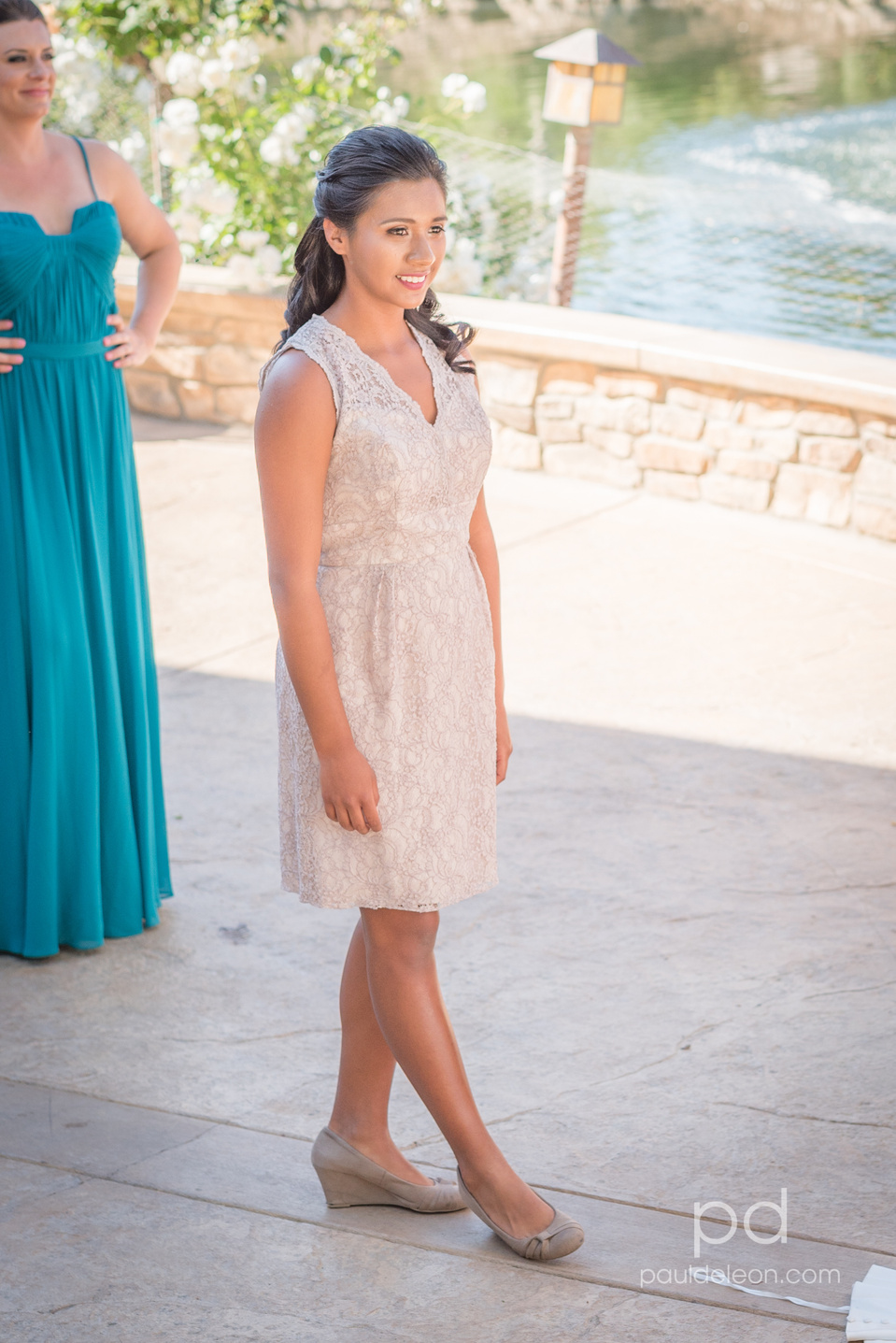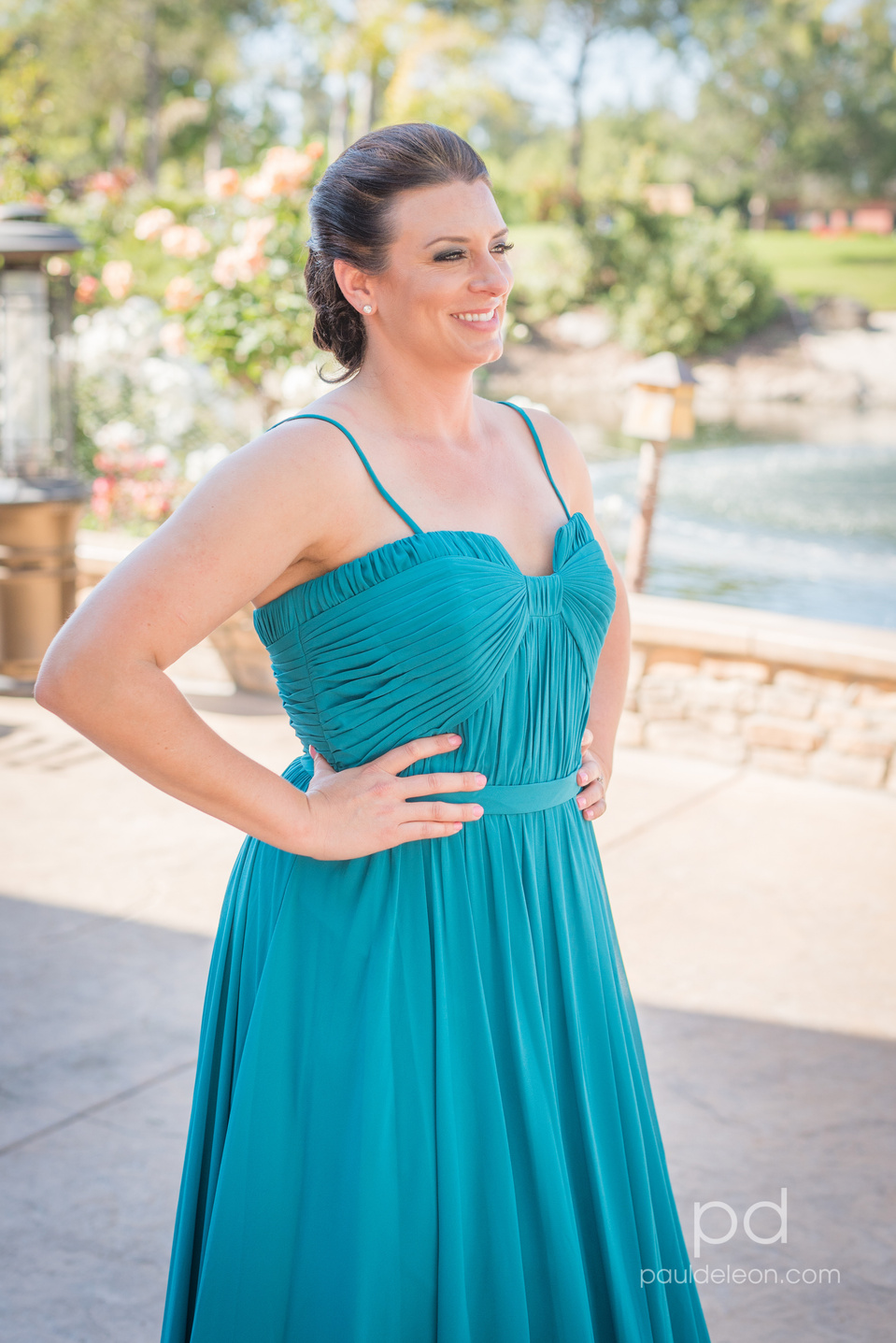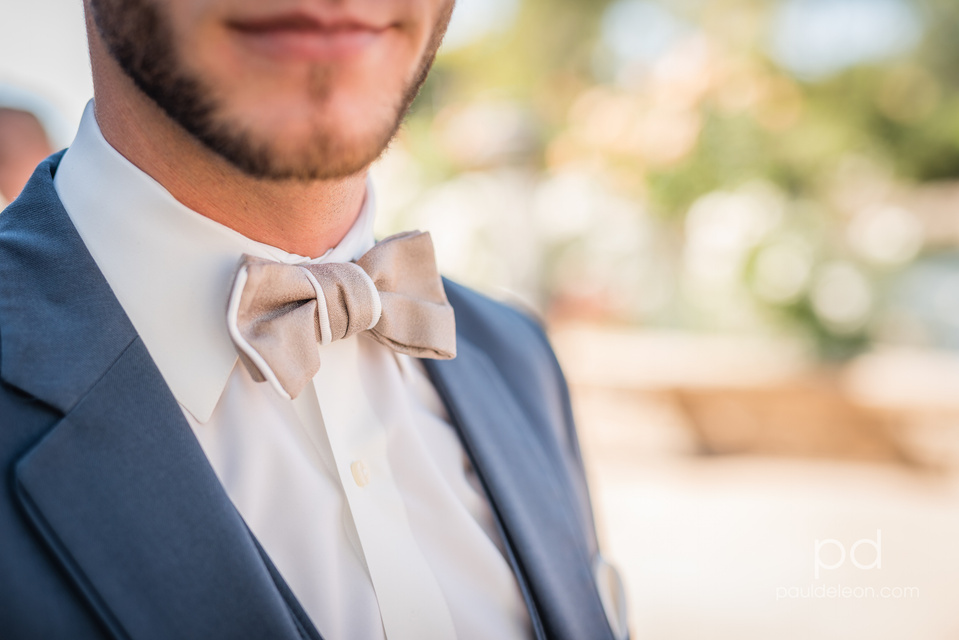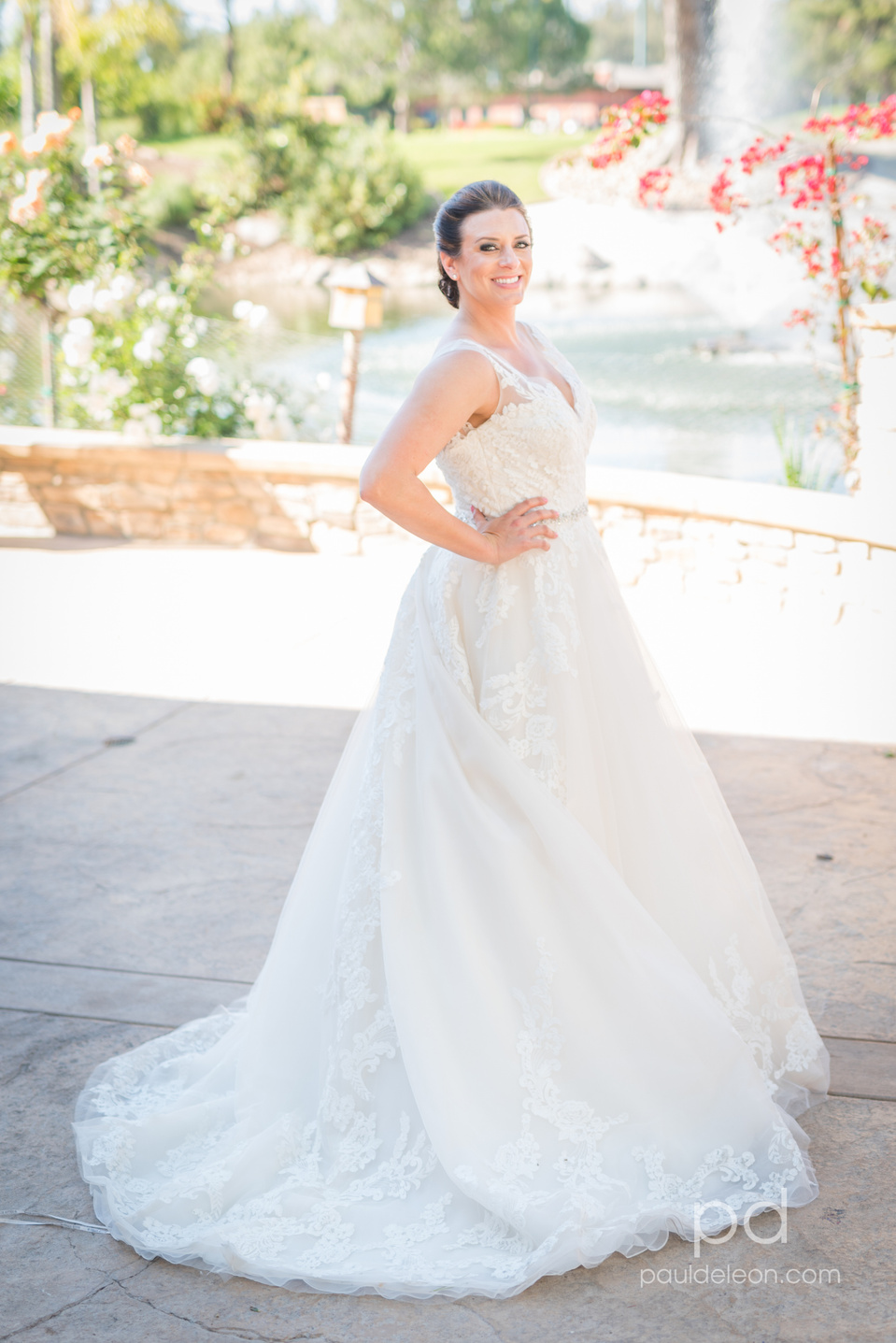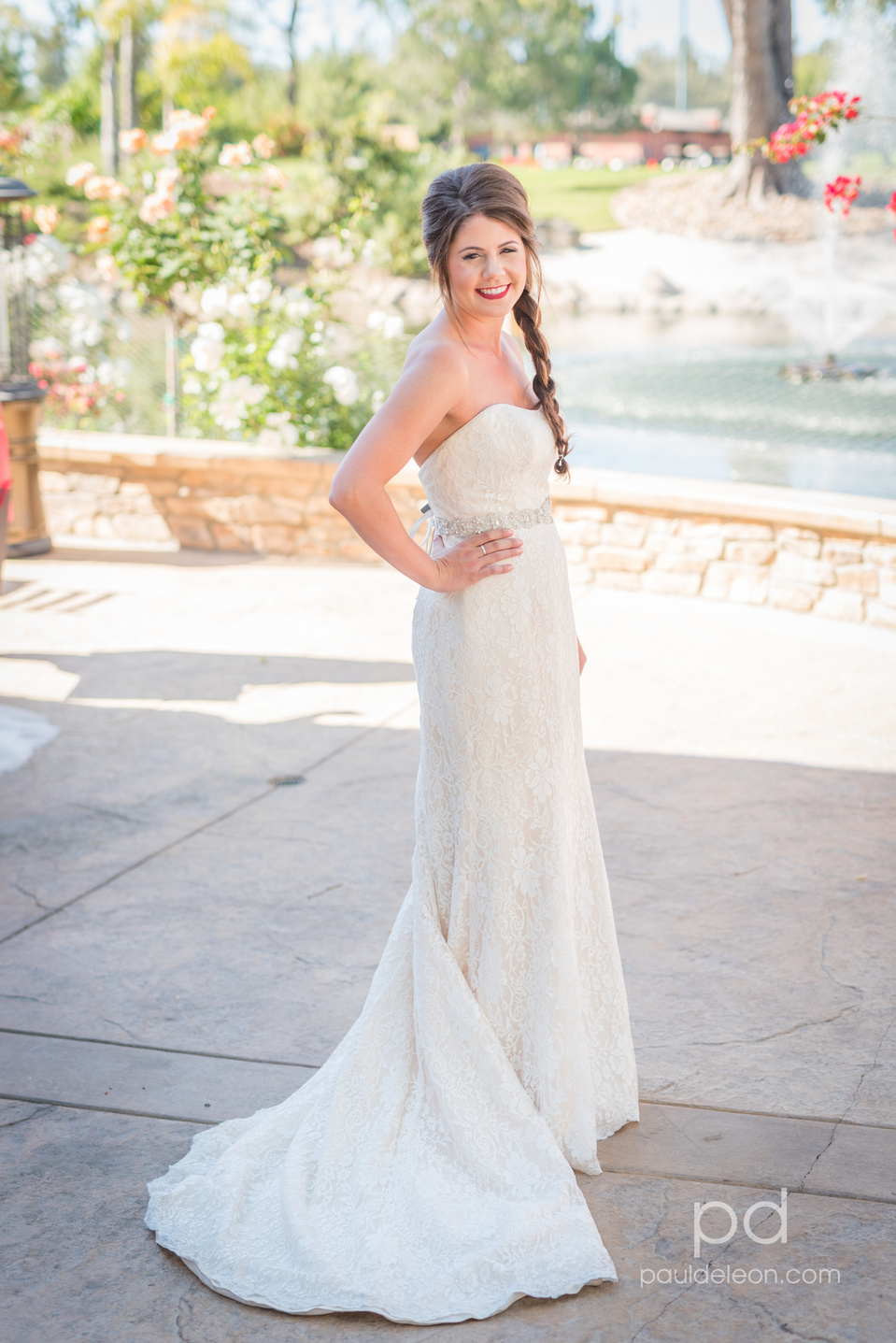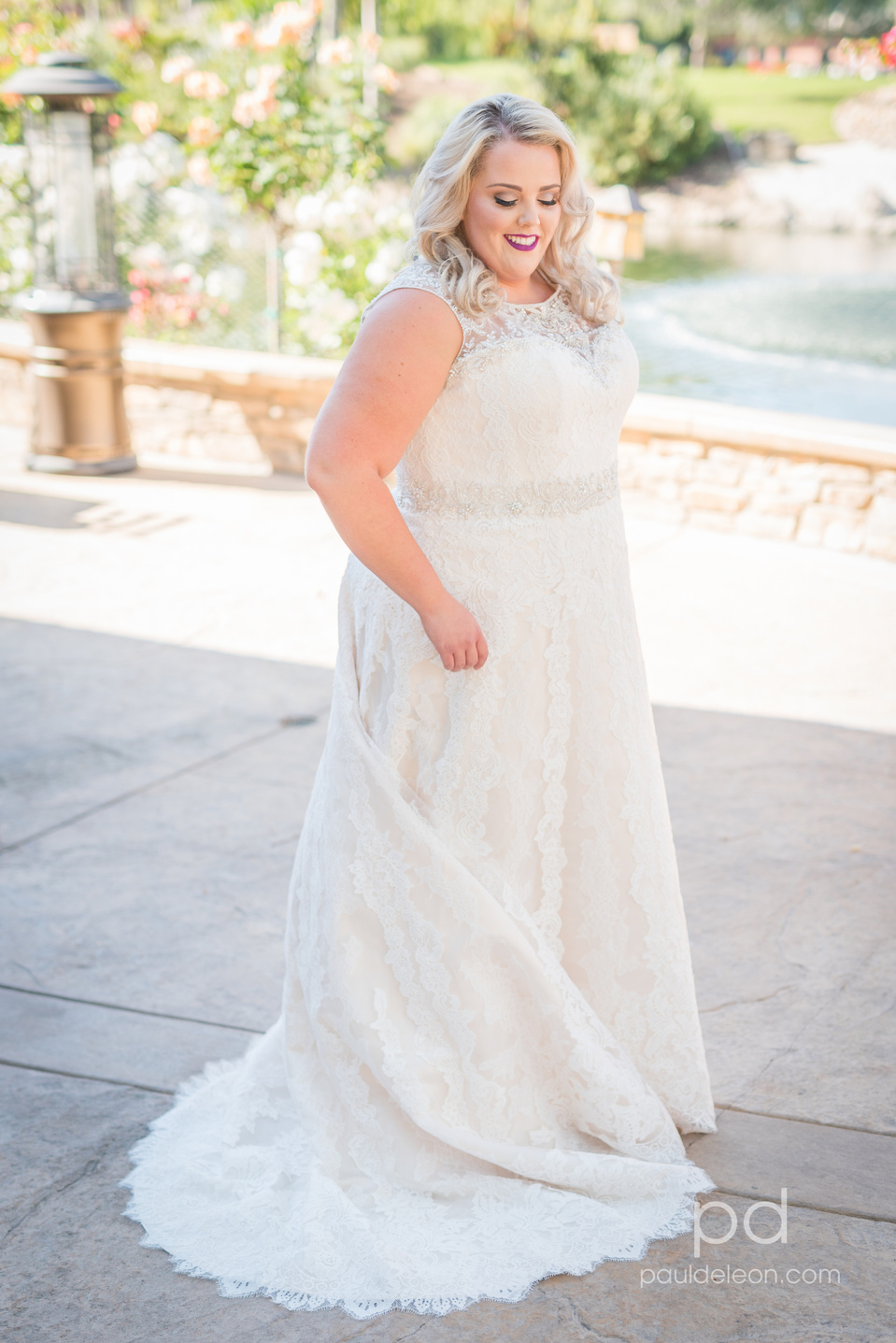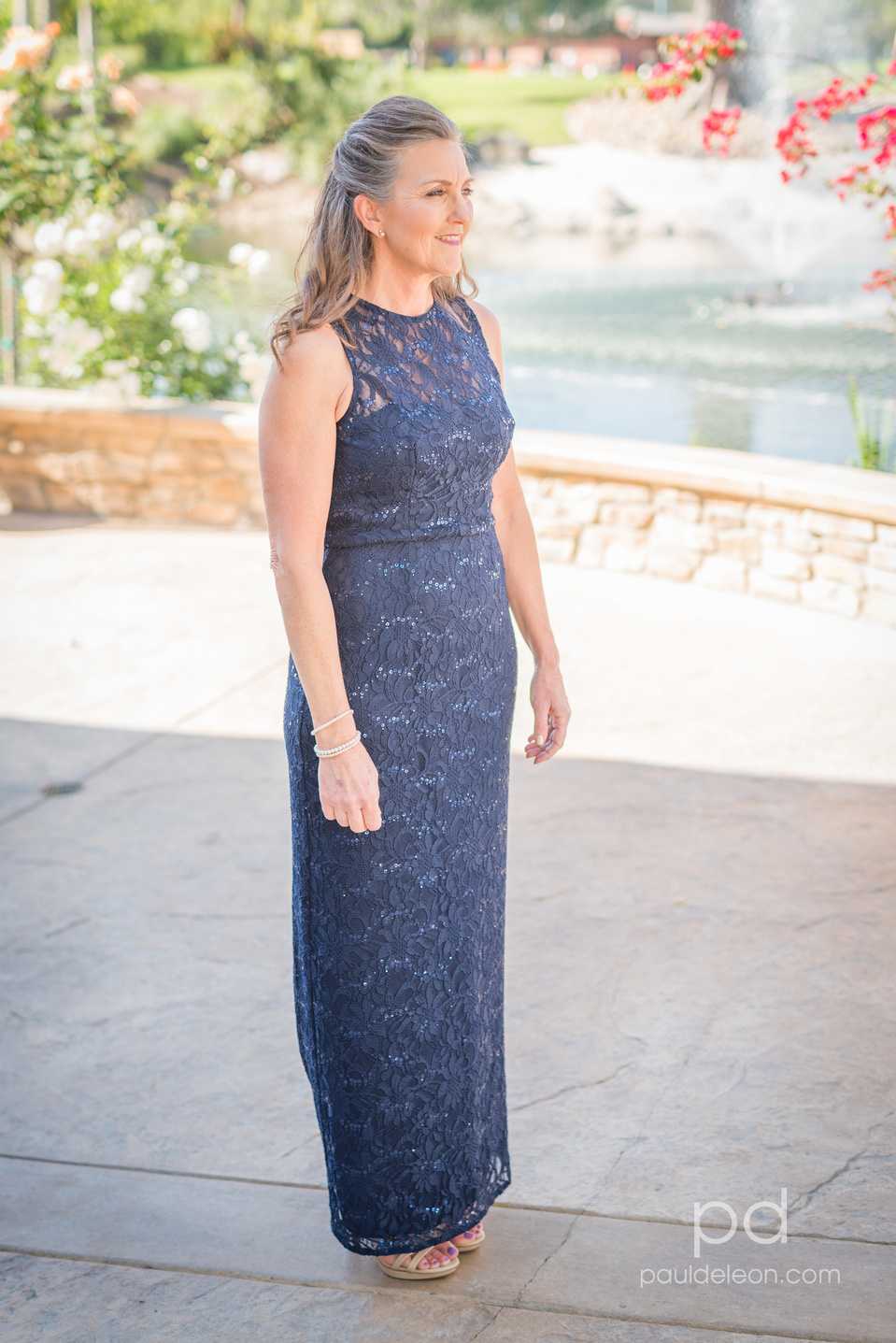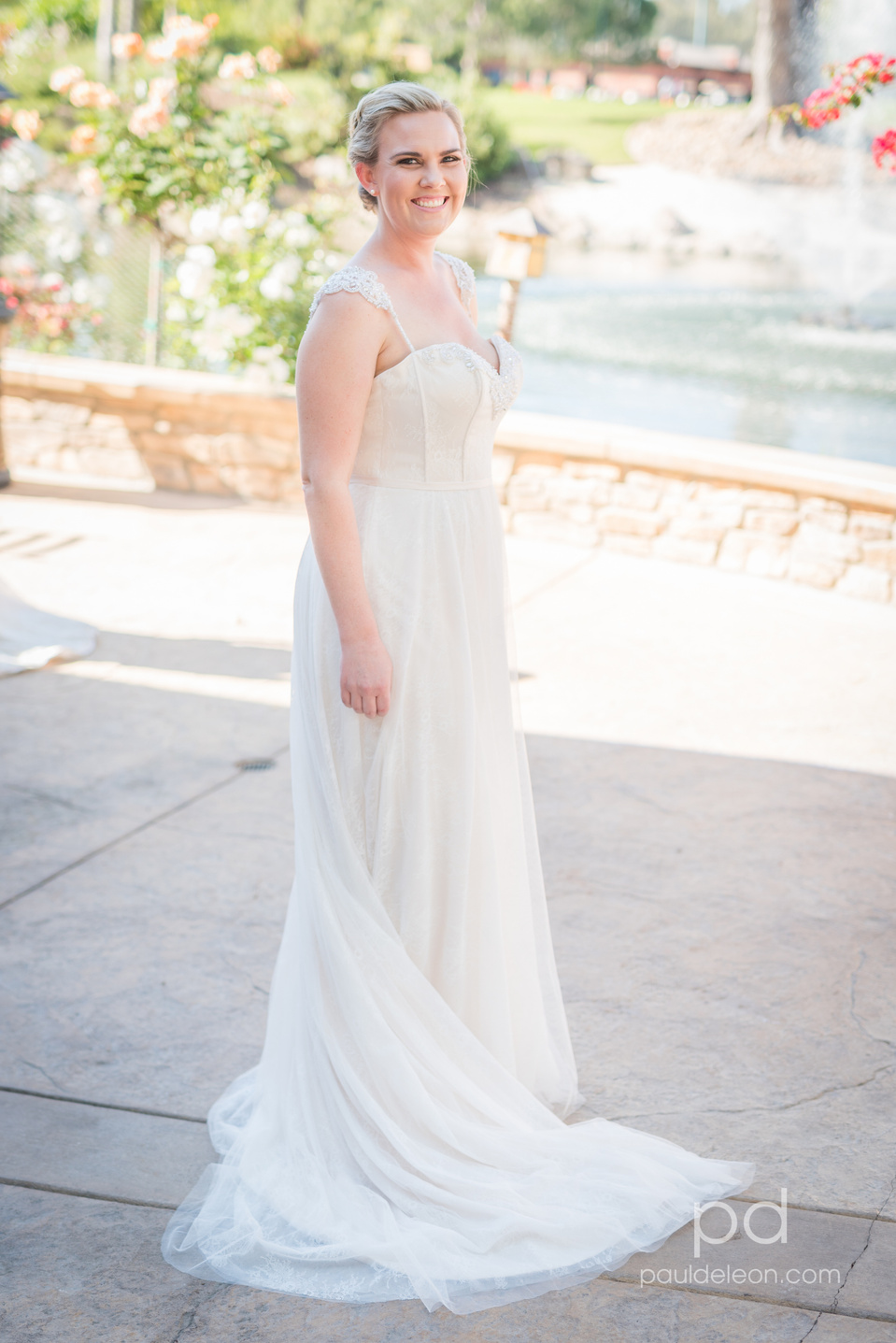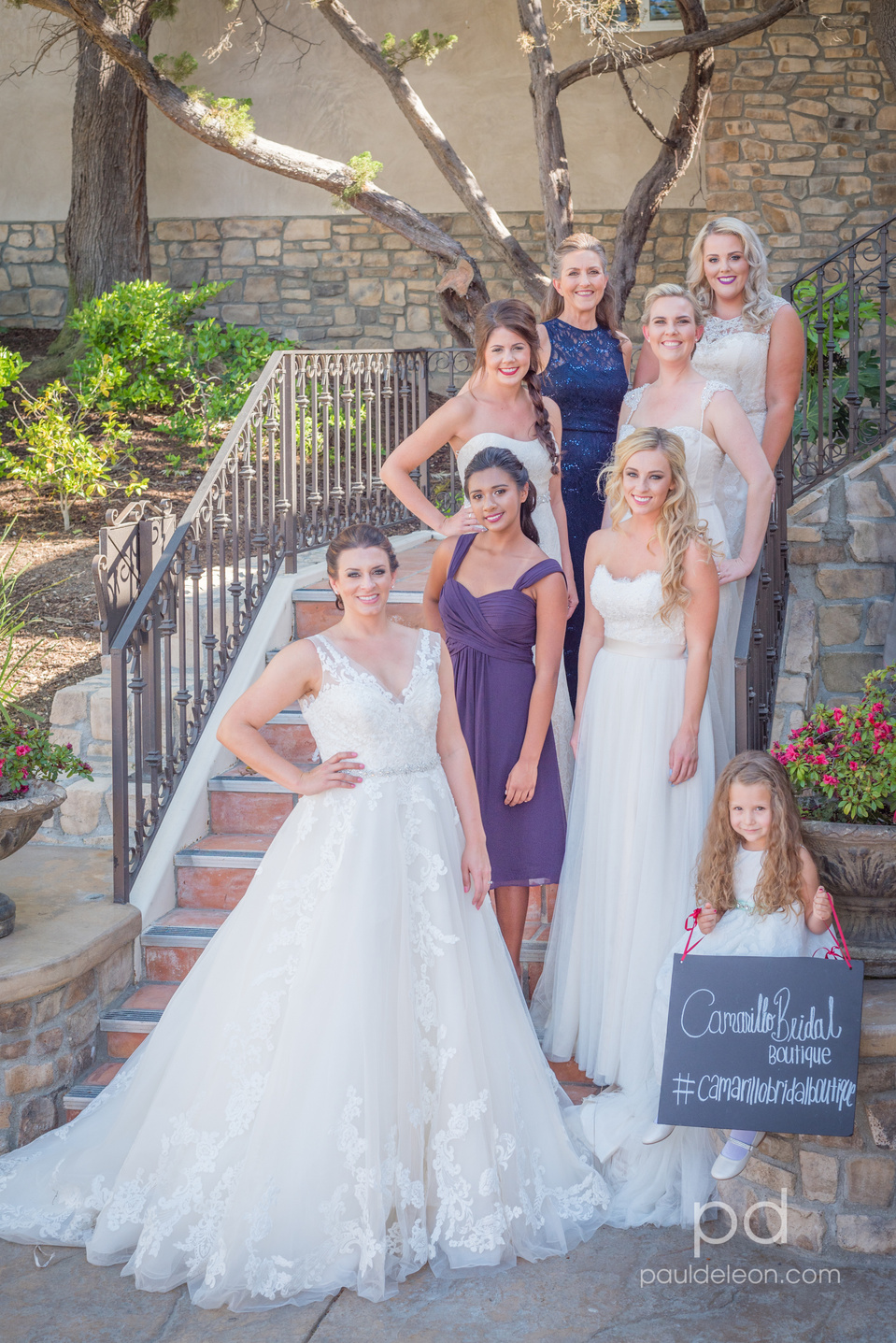 For my photo geeks:
Another one in the books for the Nikon D750/Sigma Art 50mm 1.4. Just a power house combo in low light. I must admit, Lightroom was put through it's paces with bumping the blacks and shadows, but nothing new that I haven't already used in previous weddings and events. Sun at this time was a killer, but knowing to put my subjects in the shade helped out in post a lot. Sometimes, you just can't get stuff EXACTLY right in camera, but I can try to get as close as I can. Without my AlienBees to help balance the sun, open shade had to work.
It was also great having models that had some sort of experience with posing and their "look". I can't tell you how many TFP sessions I did where models would lock once the camera came out.
I wanted to do the entire event without using a flash, as sometimes, it just blinds every one. Most of my shooting took place in the last hour of the event, so I was shooting fast and furious. One thing that I had to be very aware of was the mixing of tungsten and natural lighting. It drives me nuts when my white balance is off, but I knew that it would have to be something adjusted in post.
As photographers, I know we are to taught to never say, I can get that later in post. It's a bad habit, like chewing with your mouth open or not using your turn signal. However, if it needs to be fixed and adjusted in post for the sake of time/moment, it can be fixed in post. I just want to say now, if you can fix it in camera, FIX IT IN CAMERA!
PD