Agoura High School Spirit Team Banquet 2016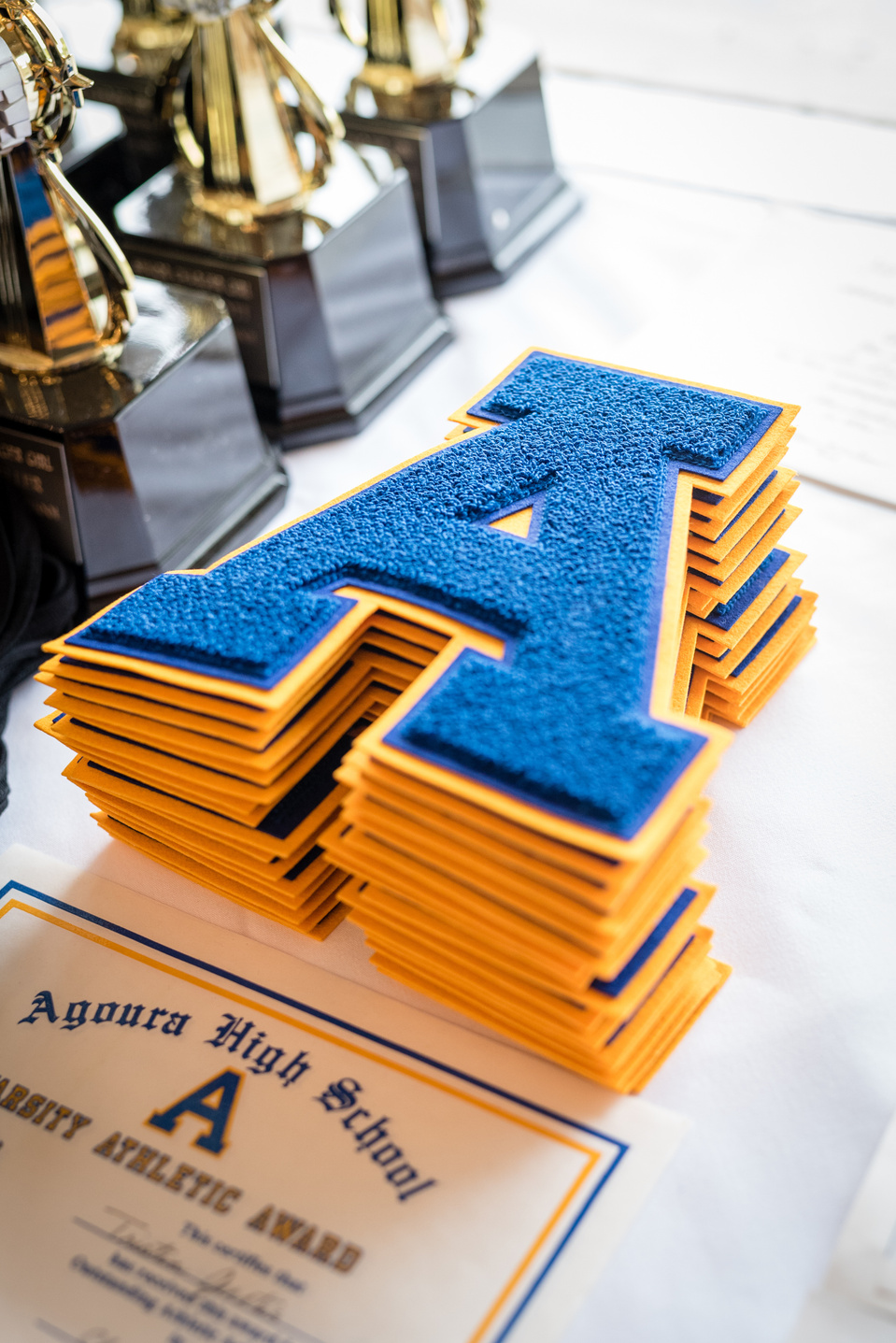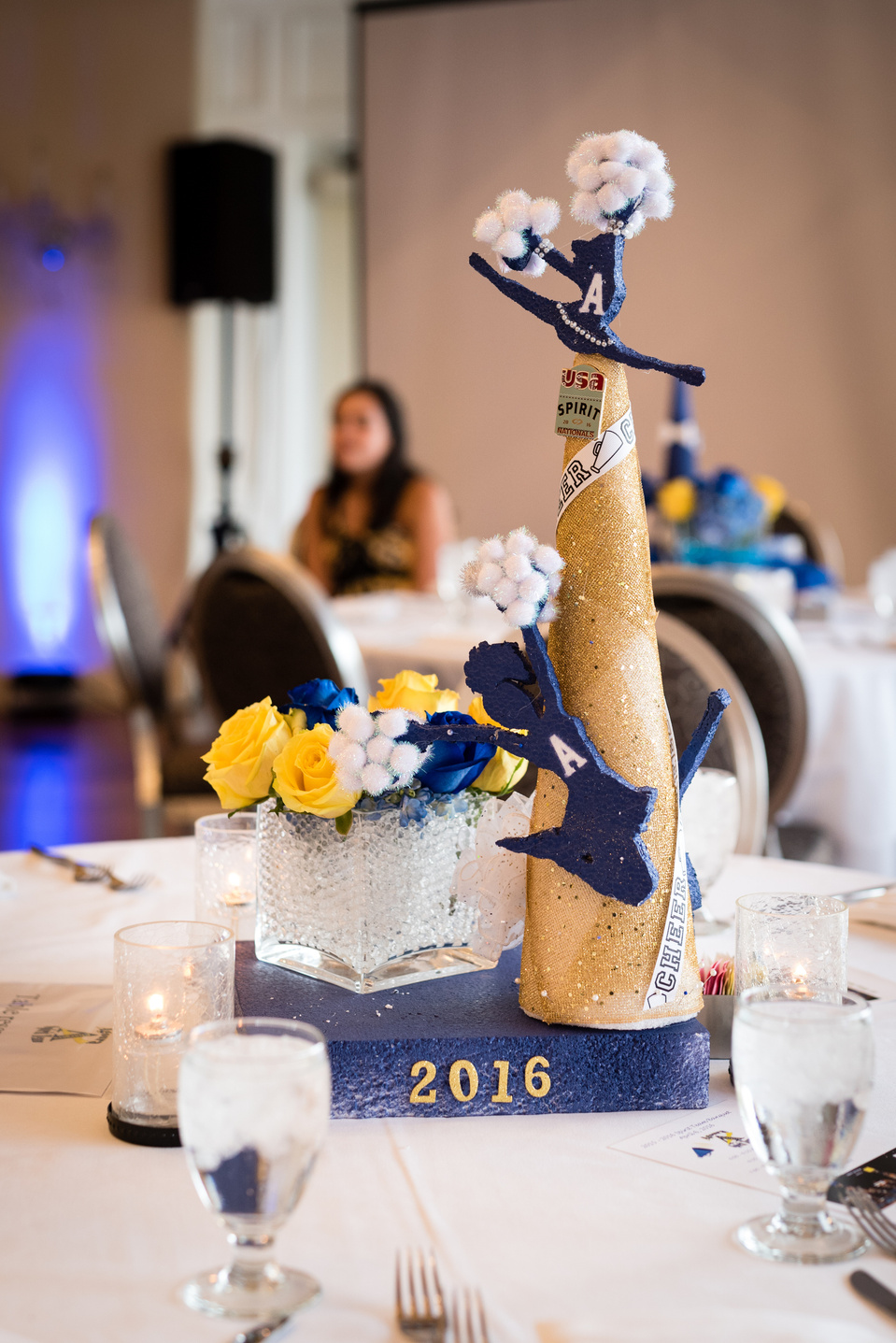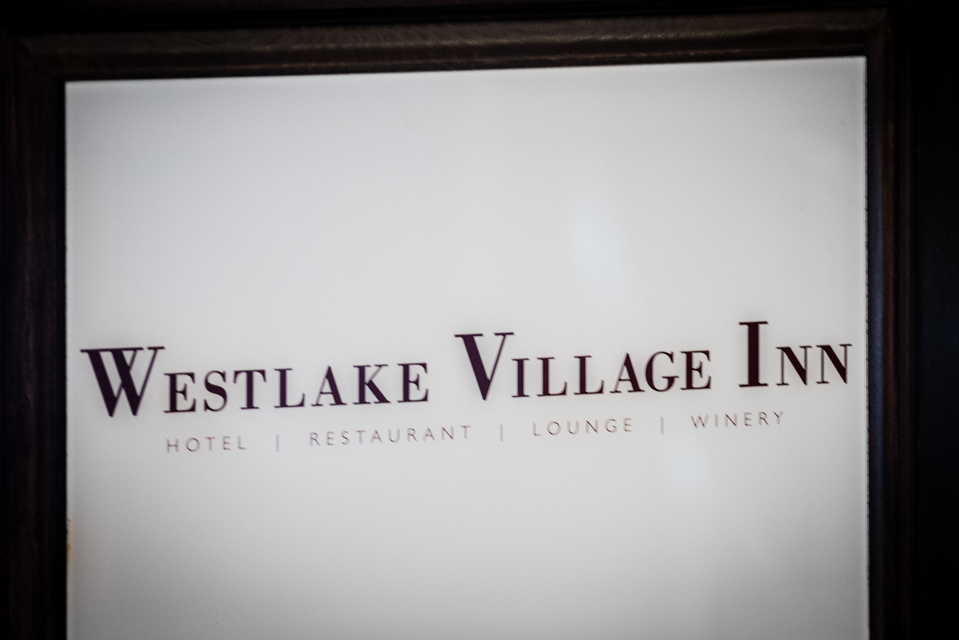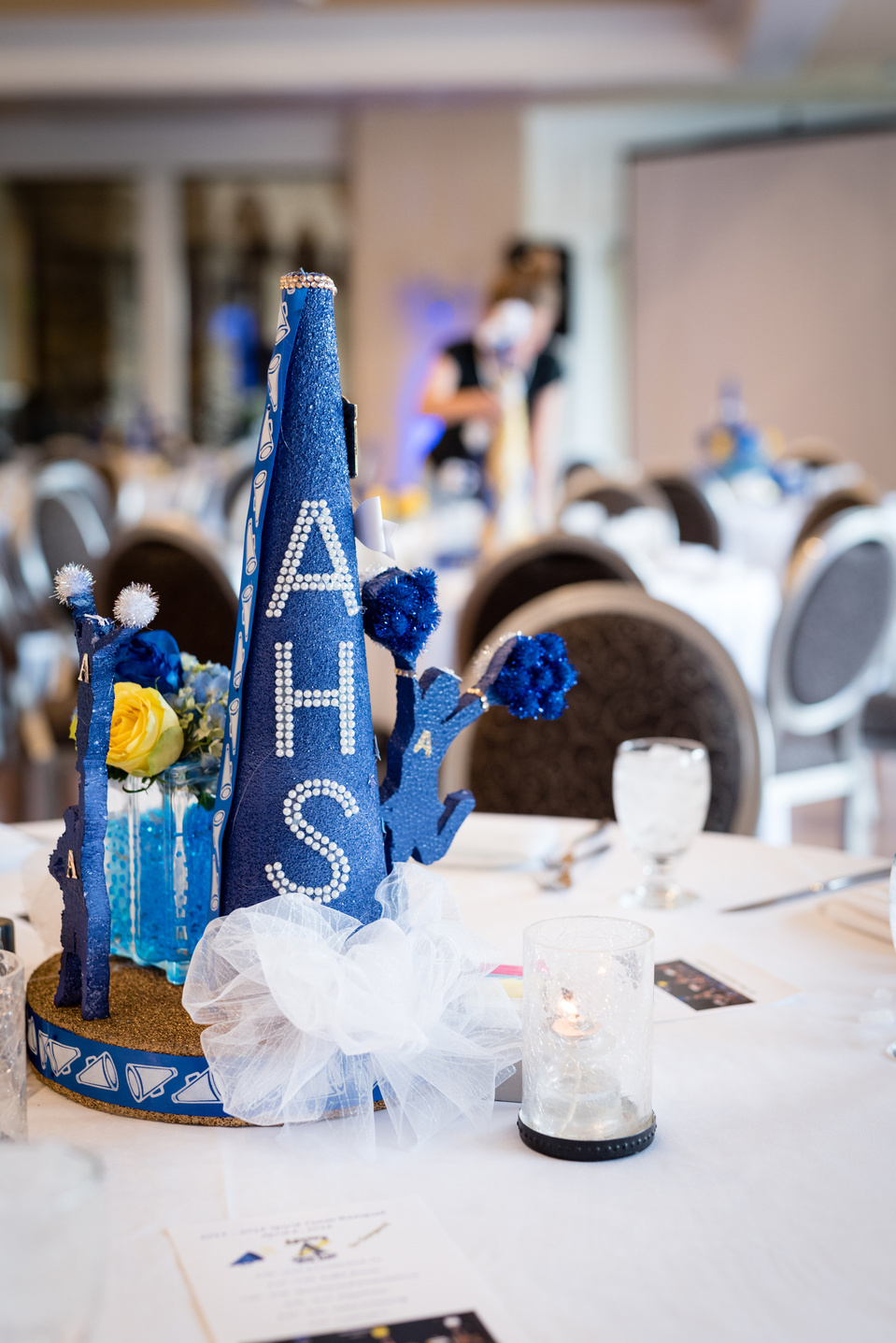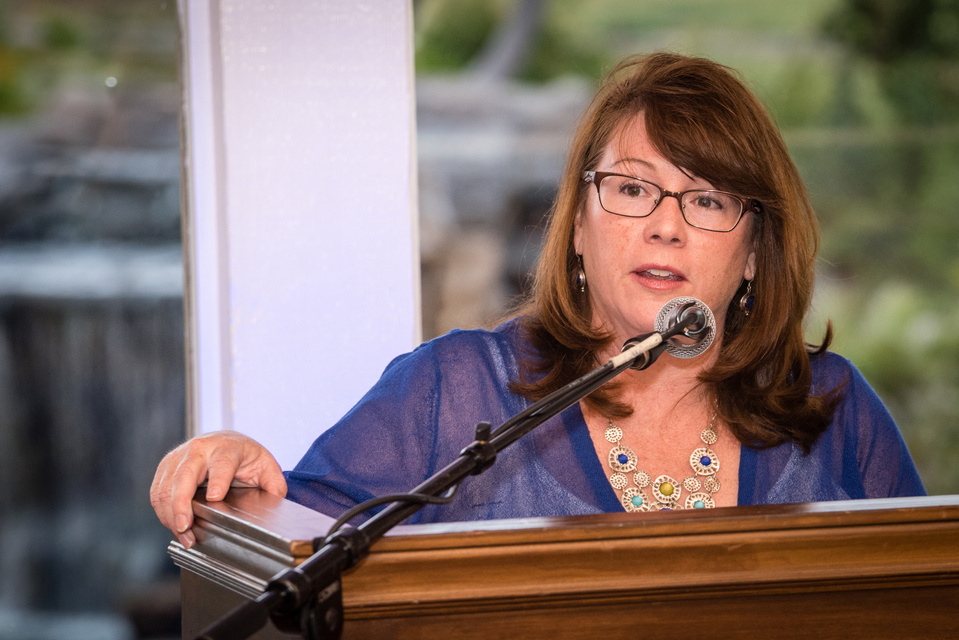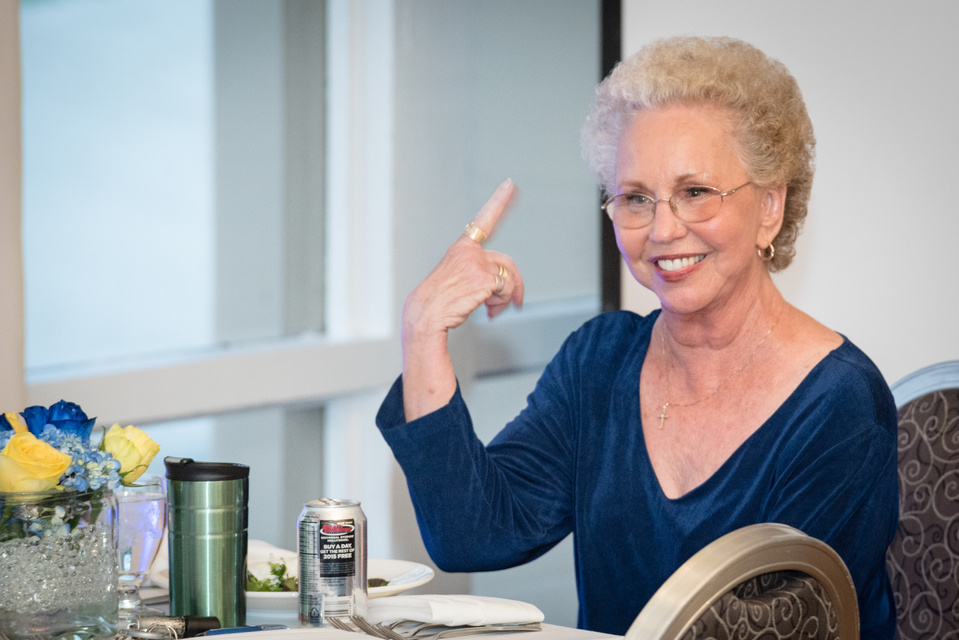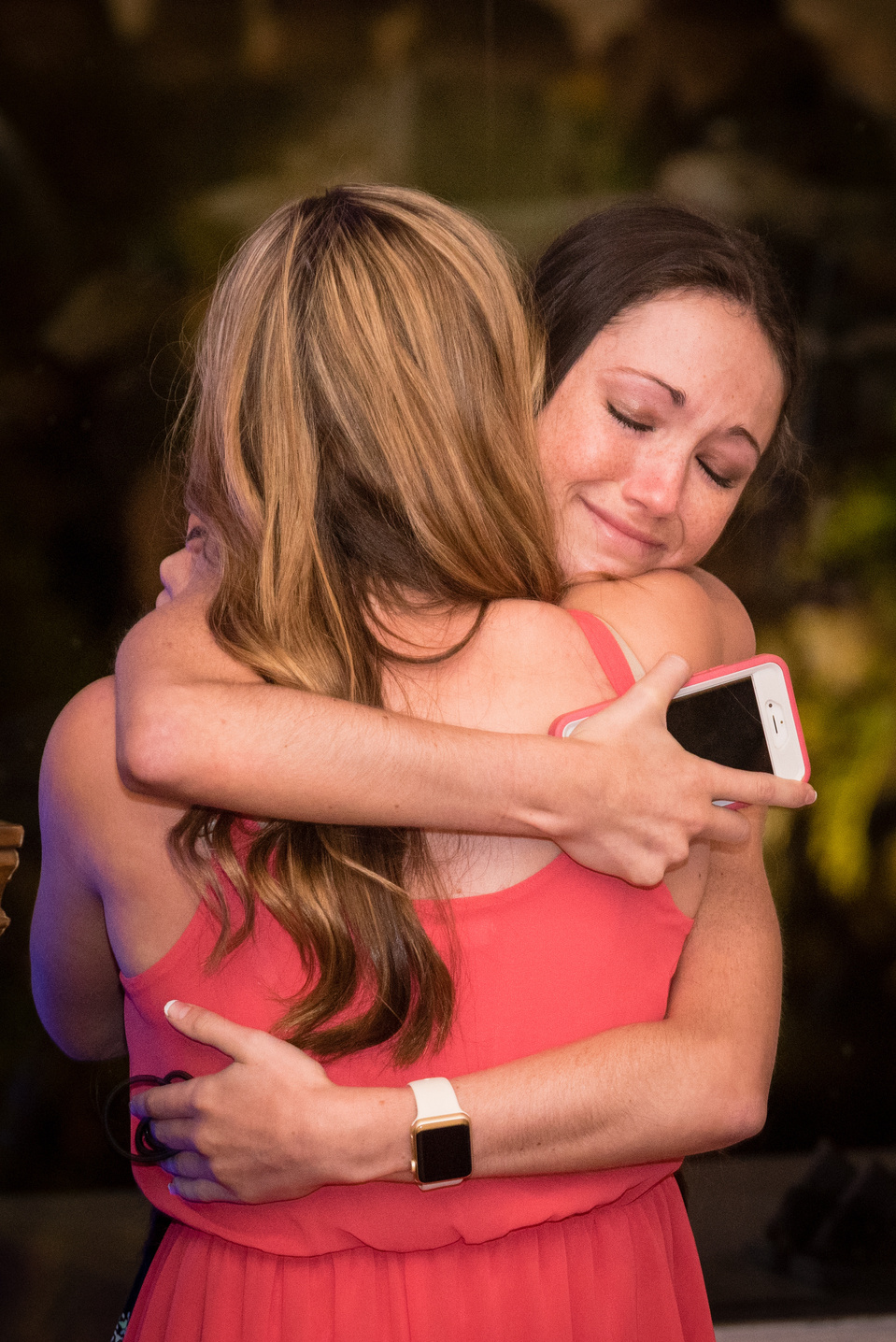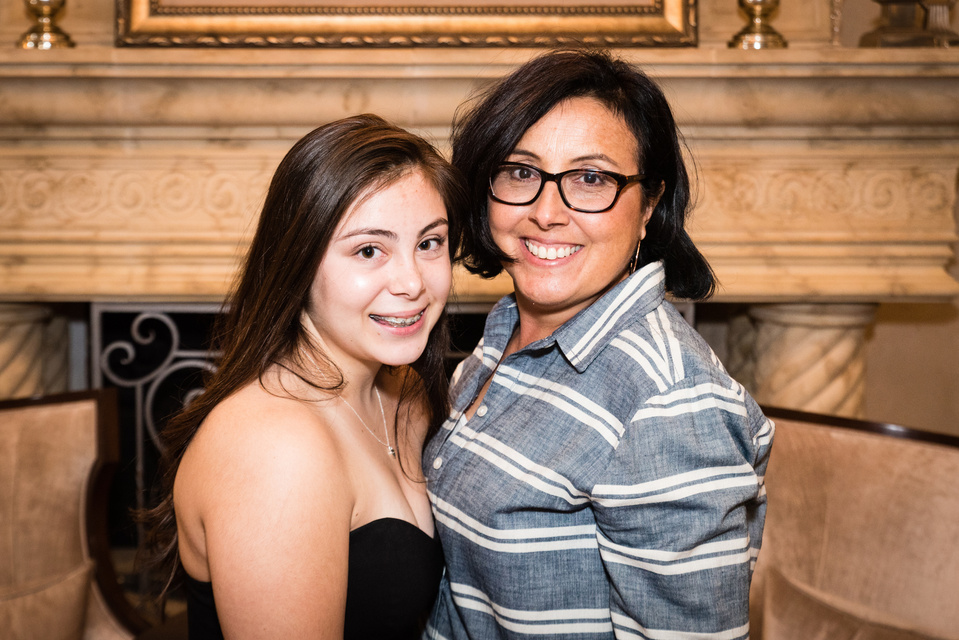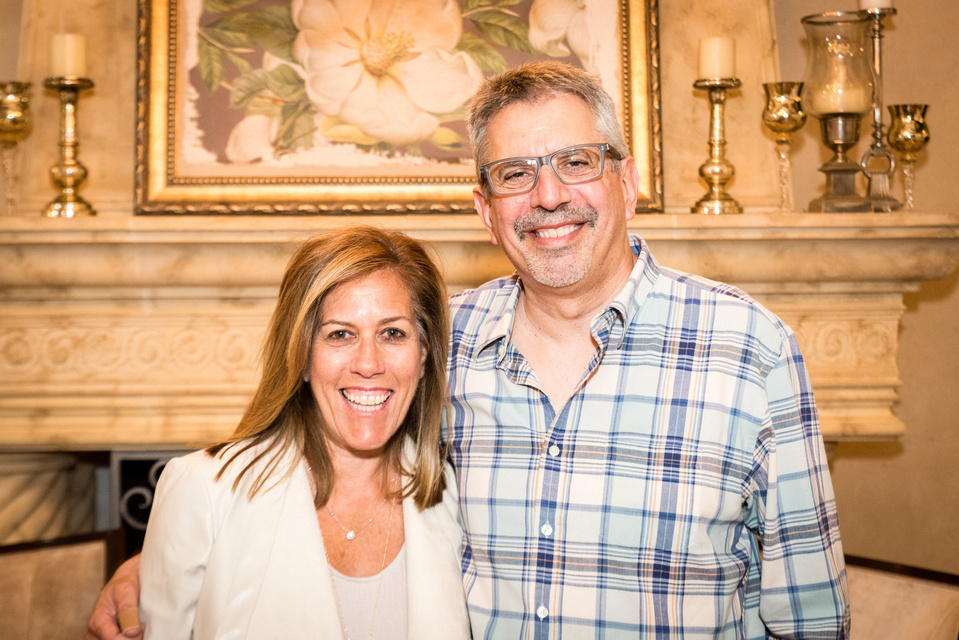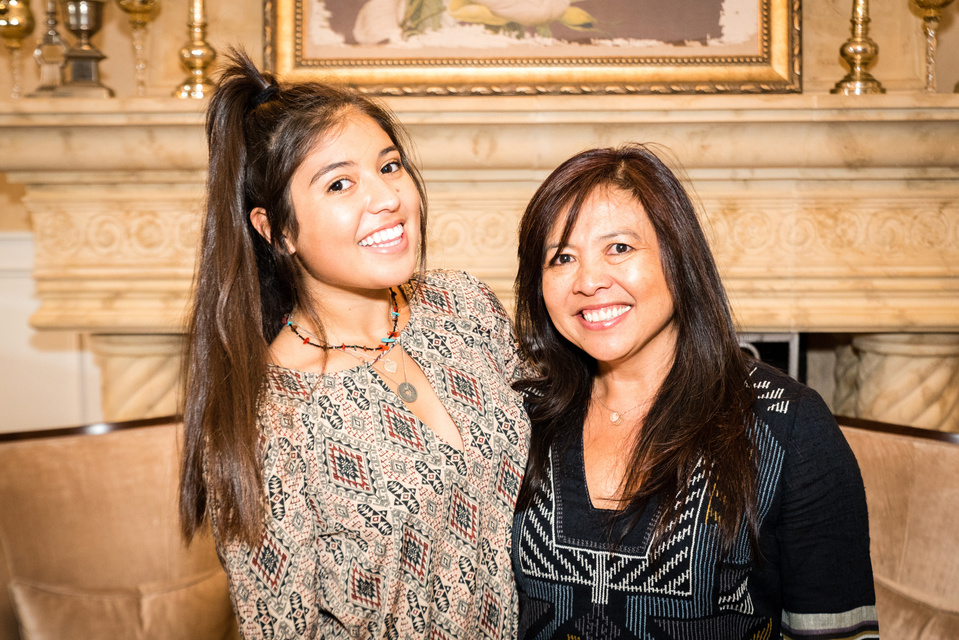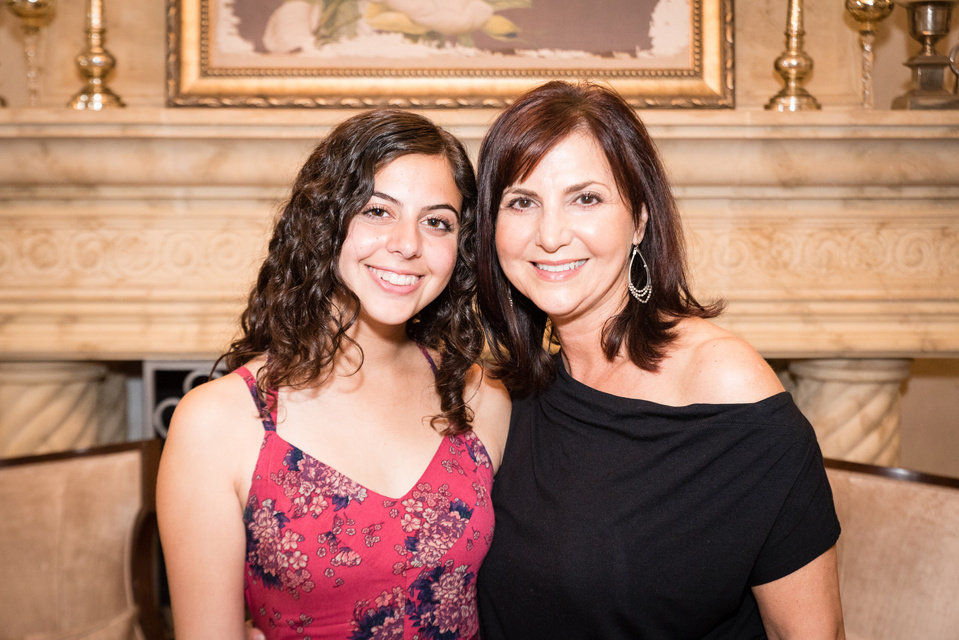 Agoura High School Spirit Team Banquet 2016 – Westlake Village Inn – April 6th, 2016
Double trouble for this event. Not only did they get me for photography, but they also got our photobooth, all booked through my lovely wife. I want to thank Talia Gad for reaching out to us so we could be part of these local families special night at the Westlake Village Inn. Now that I think about it, we did uplights too! Not only did she do a great job with the event, but also made sure that us vendors were well taken care of.
A banquet, a toast to another year of excellence for these young women and young gentlemen that uphold Charger pride. I may have just met all of them during the event, but it was clear through all the speeches and interactions with the families that it was truly a night to celebrate.
Check out the gallery at this link here.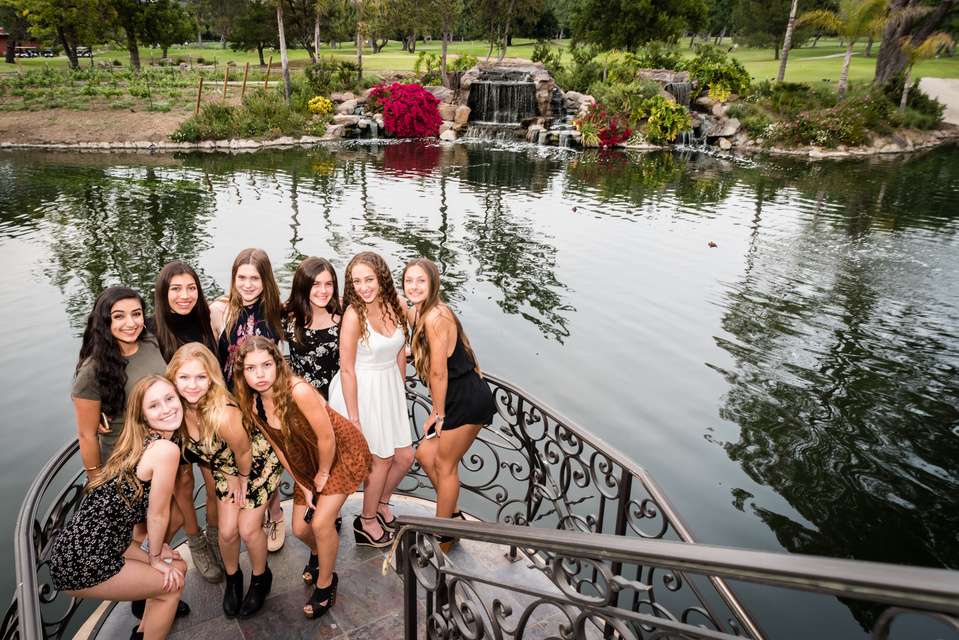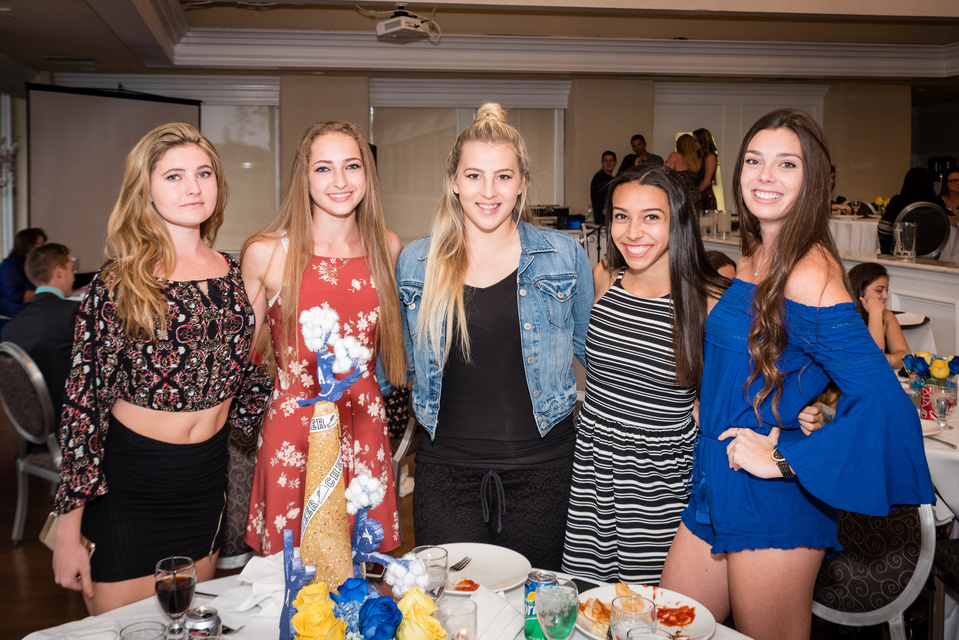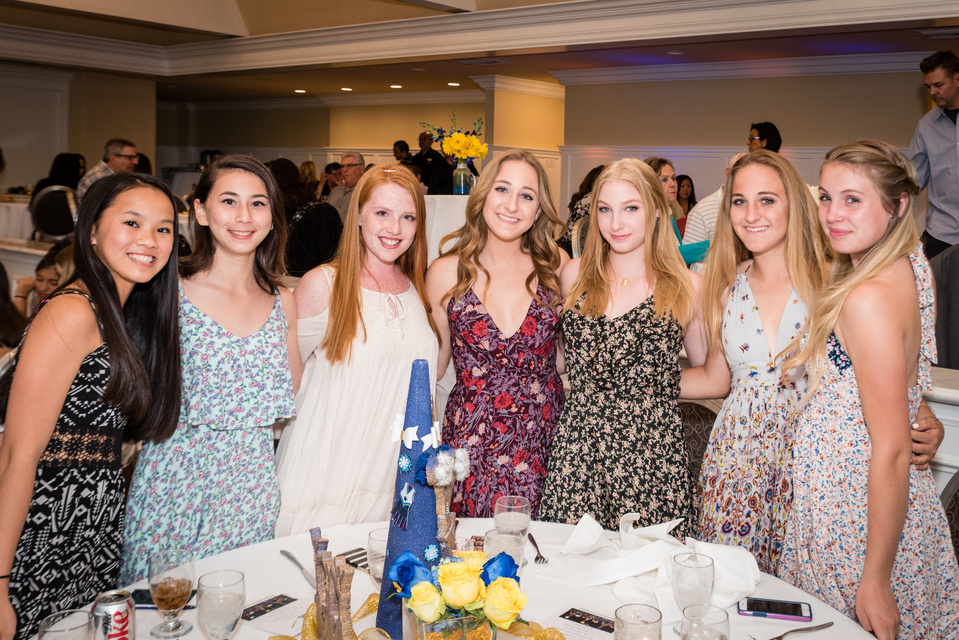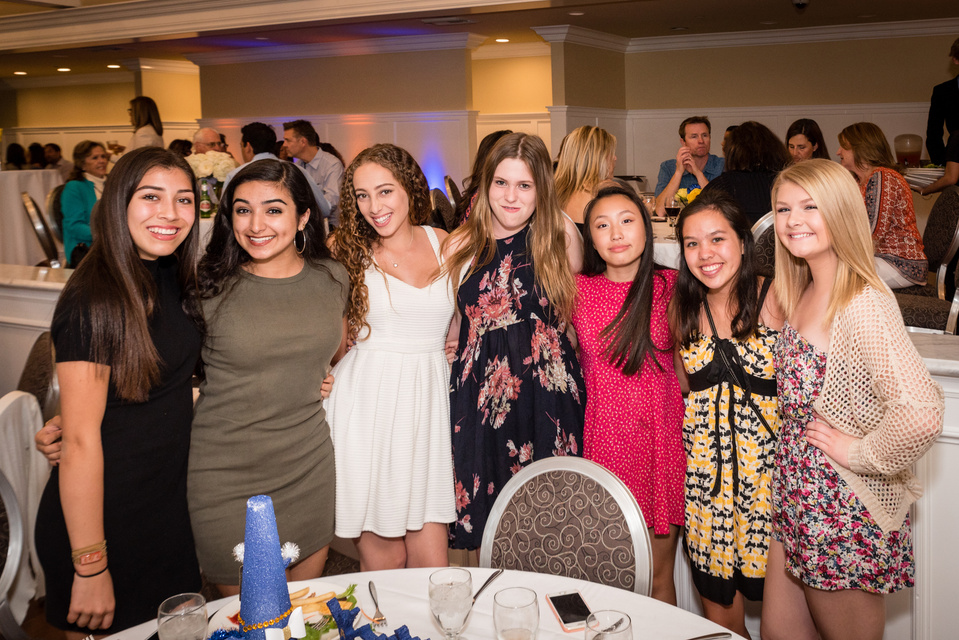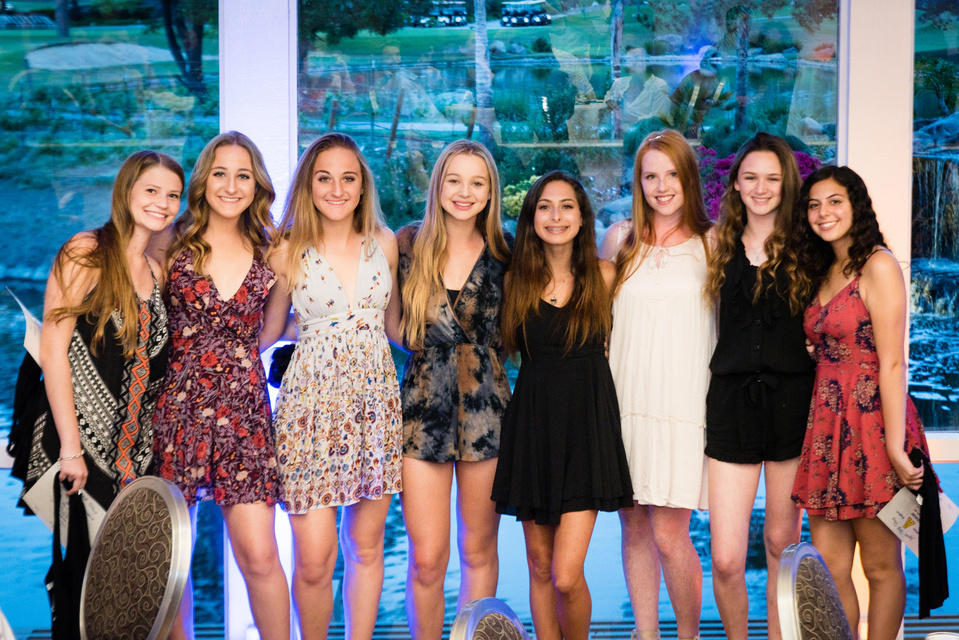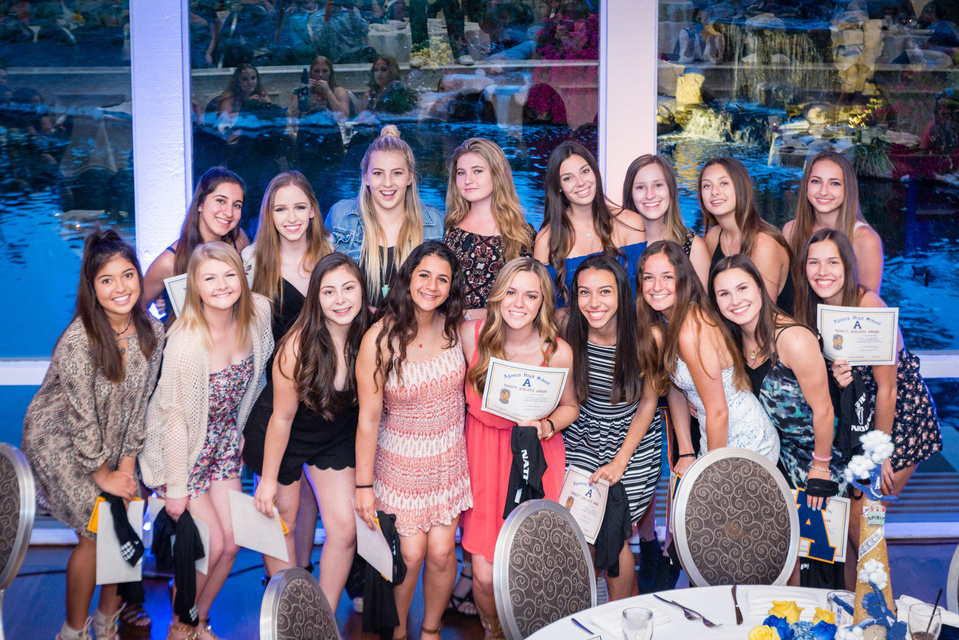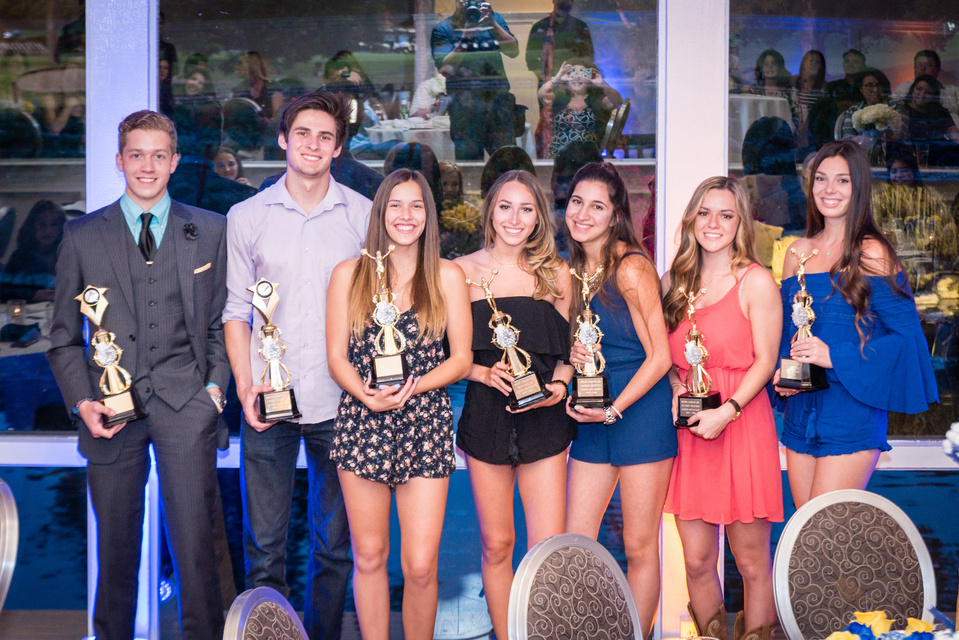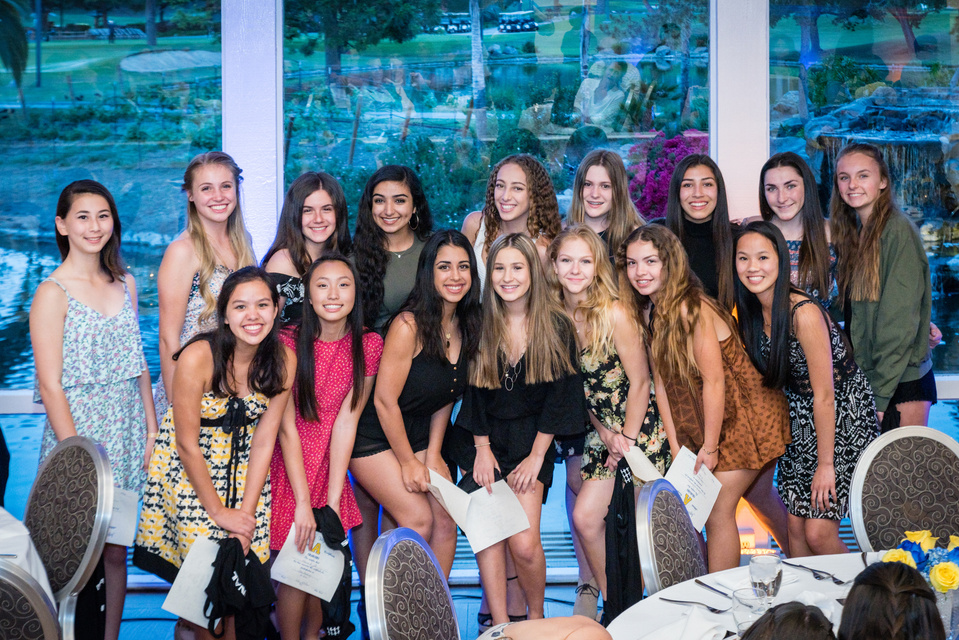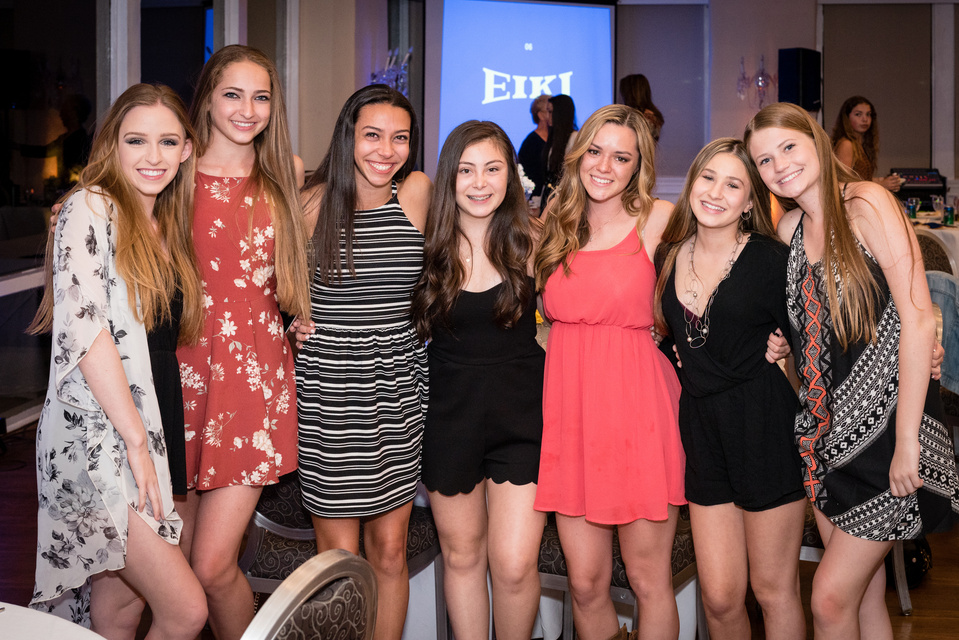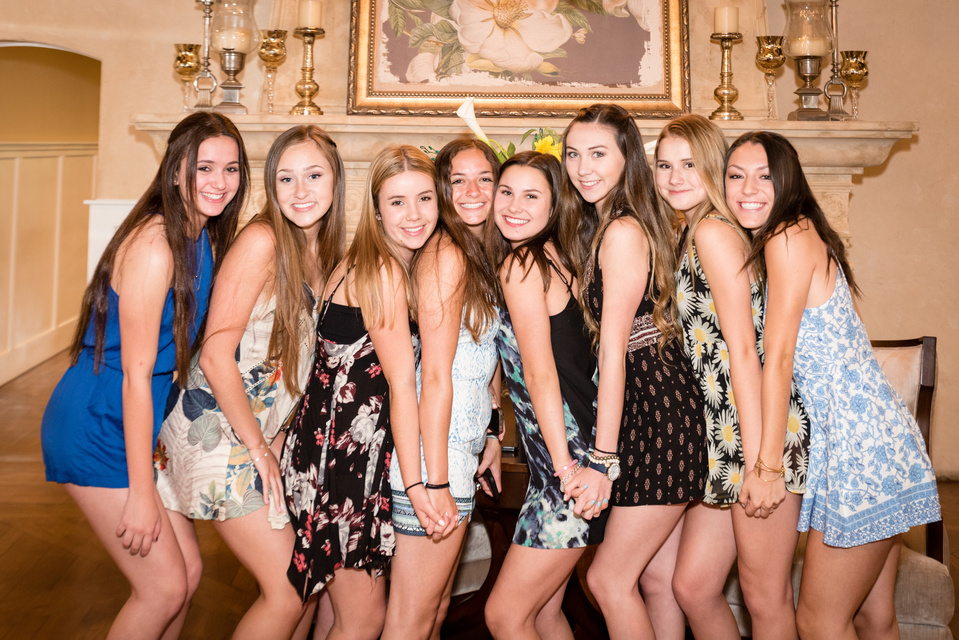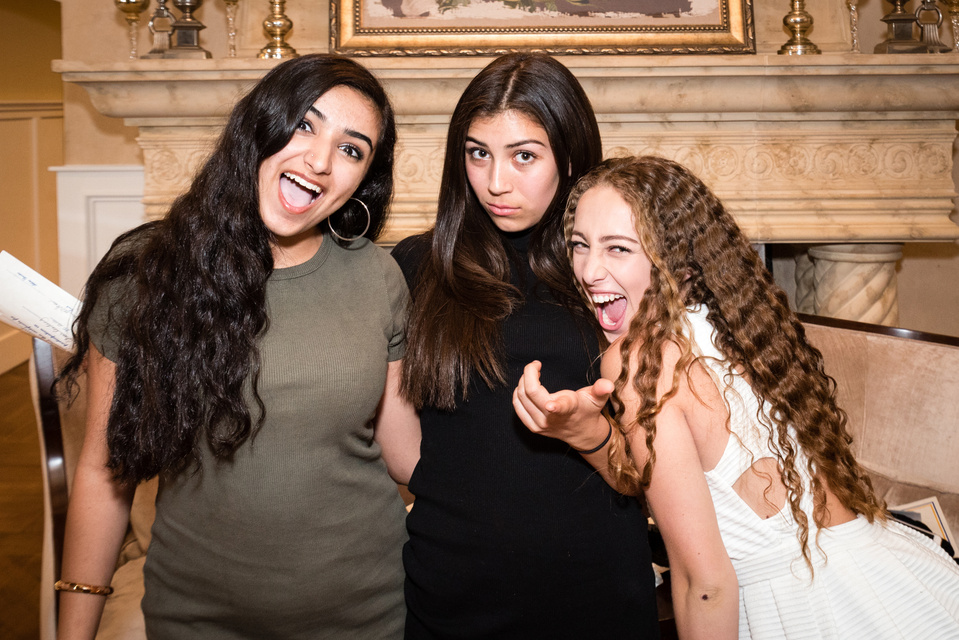 I can't say enough about our new photobooth! Helps that we have a Halloween Store for sweet props!
For my fellow photo nerds:
I've been playing around with the Nikon D750 and the Sigma Art Lens 50mm 1.4 quite a bit now. It's ability to focus and capture images in little to no light continues to amaze me. The following images are shot with no flash (obviously) during a video montage. The only available light was the uplights, the reflected light off the video screens and some ambient tungsten in other parts of the room. I was usually hovering around 3200 ISO, sometimes up to 6400 and didn't really go full wide open, but stayed real close around 1.8 and 2 to quell my brain's hankering for adequate depth of field. I may go 35mm Sigma Art. I may not.
PD